Want to Deliver World-Class CX?
Activate Your Customer Data First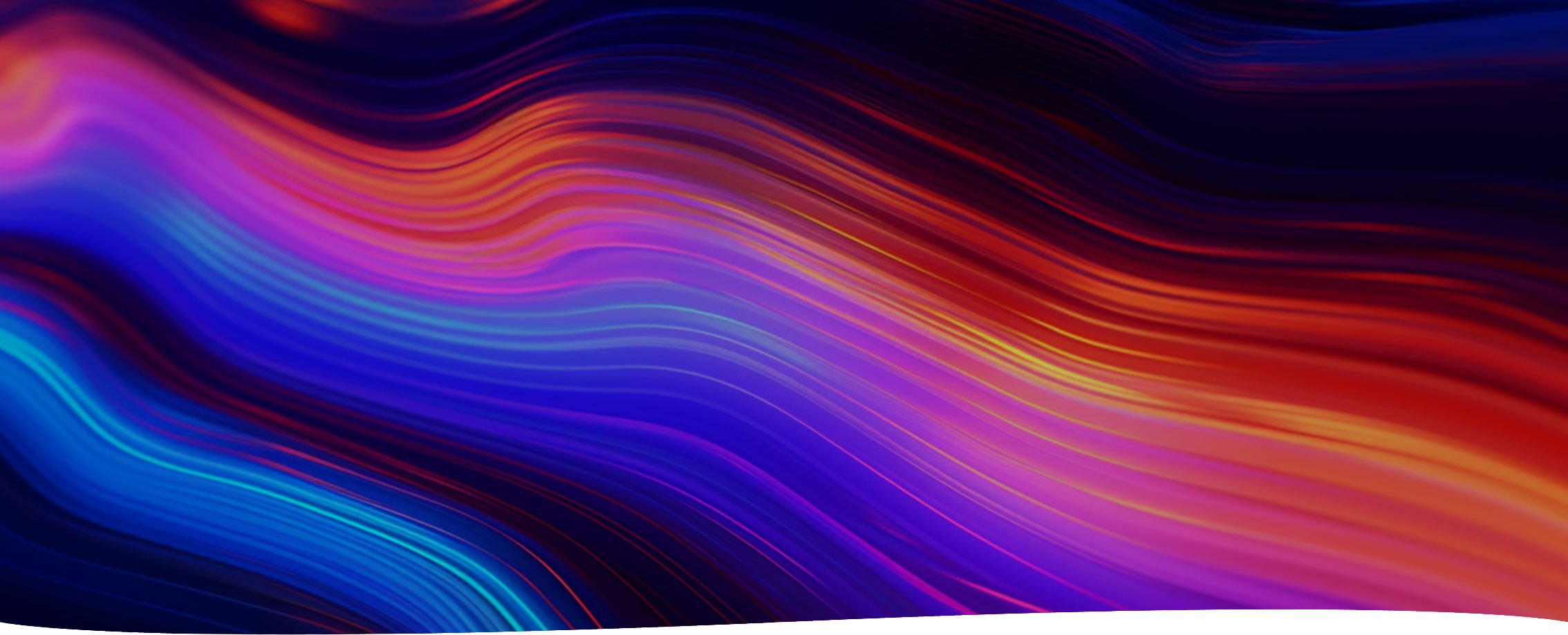 Stellar CX requires more than just collecting customer data—you need to use it too.
Industry leaders who want to deliver personalized, valuable experiences to their customers often start by gathering incredible amounts of information. That's great (and essential), but the work doesn't stop there.
Now, you need to discover how to make your customer data useful and how to leverage all the marketing and creative talent and tools you've already got to reach your customer experience (CX) goals.
Our checklist, "Want to Deliver Engaging CX? Activate Your Customer Data," will guide you through the mission-critical steps of using your data for truly personalized customer experiences. The result? You and your team will transform into a marketing powerhouse (without burning out!), and you'll be able to create personalized CX at scale.