White Paper: Radically Simple Personalization at Scale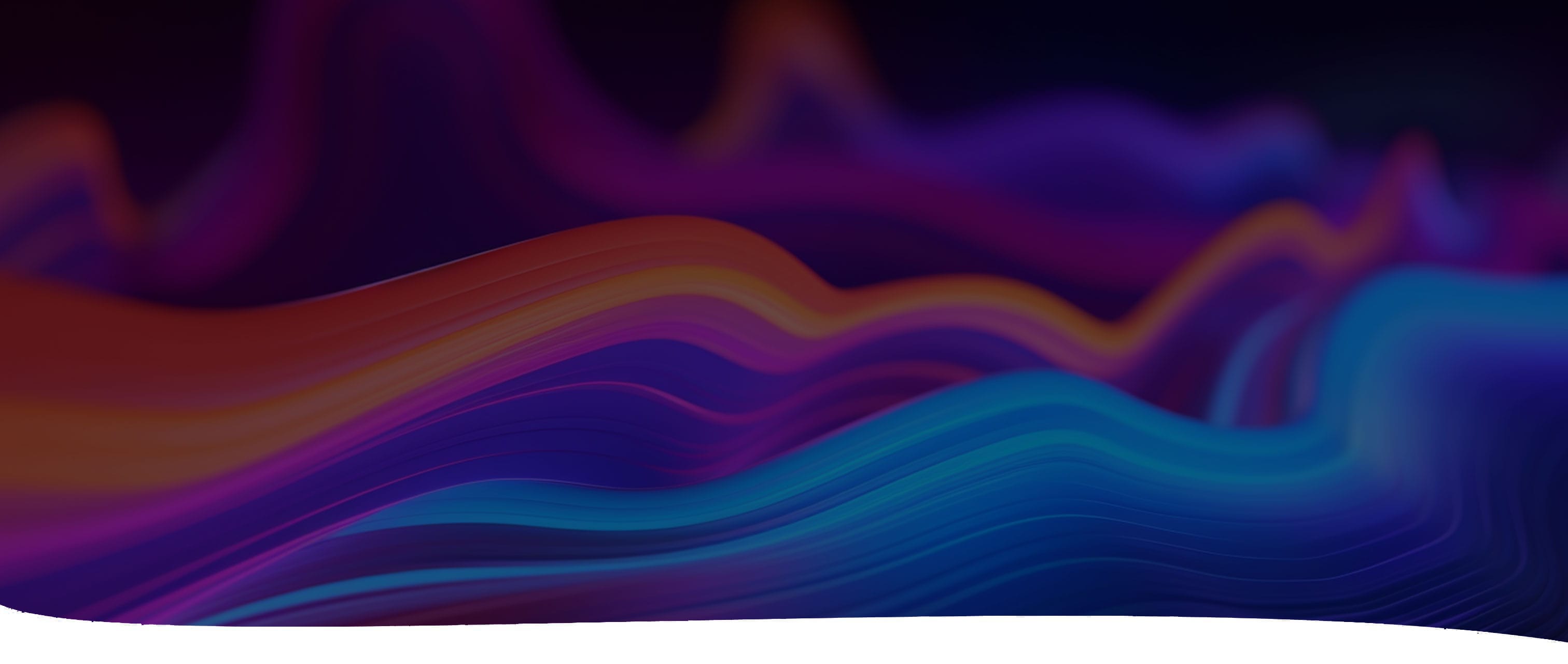 Traditional dynamic creative optimization (DCO) doesn't cut it anymore. Your customers expect to be shown that you know what they want, where and when they want it. And they expect to see it now.

Stop serving just an appropriate ad and start serving the optimal ad. Check out "Radically Simple Personalization at Scale: A Guide to Dynamic Creative Optimization" to learn how next-level DCO:
Shines where traditional DCO is limited

Makes scalable personalization possible...and effortless

Intelligently connects with all customer data sources

Expedites creative setup and production

Uses perpetual, iterative, velocity-oriented testing for non-stop ad optimization
To meet their expectations, digital marketers need a better solution. Something smarter. Fast. And scalable. They need next-level DCO.