Product Brief: Dynamic Email Marketing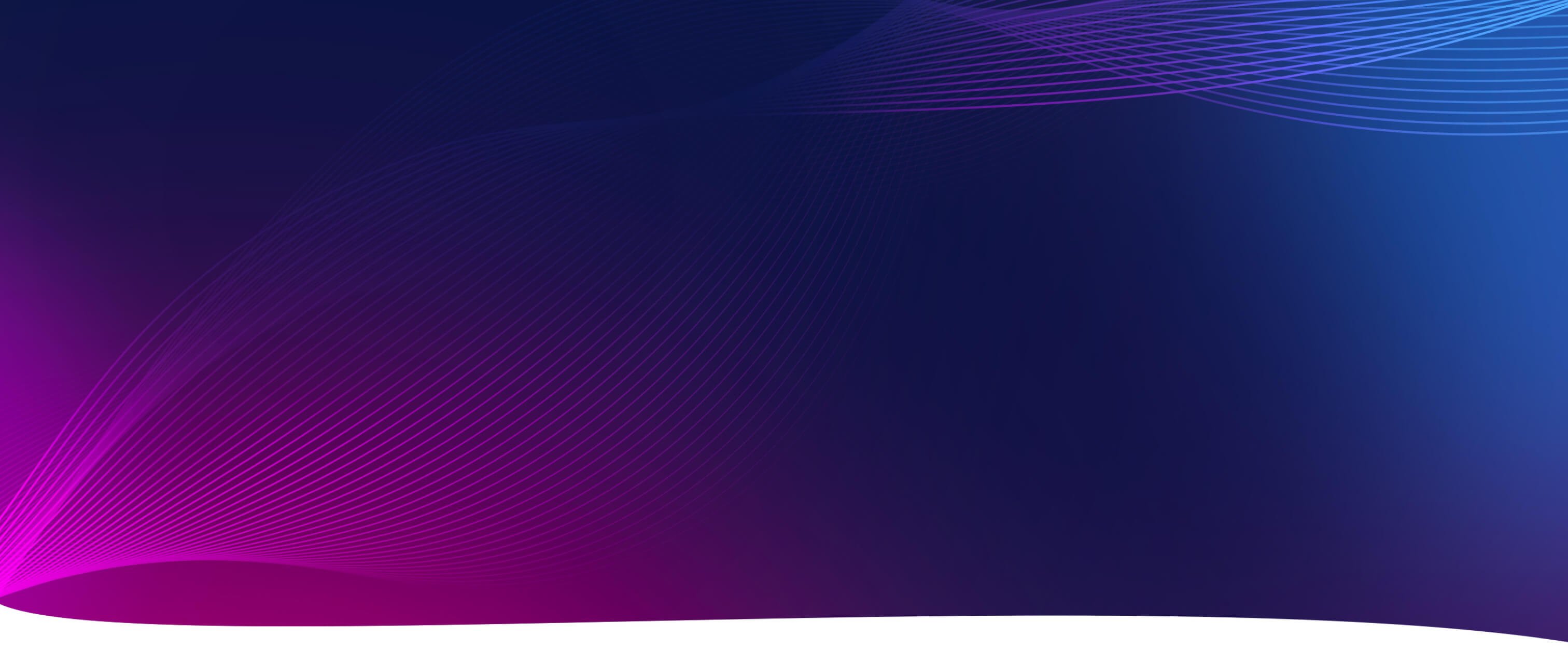 While email is just one channel Innervate's comprehensive plug-and-play suite supports, it's an important one for building profitable customer relationships.

Consumers consistently report being annoyed by impersonal experiences, irrelevant emails, and cluttered inboxes. They want beautiful, concise messaging that speaks to their needs and solves a problem. That means you have to stay relevant to compete — and relevancy demands testing your campaigns.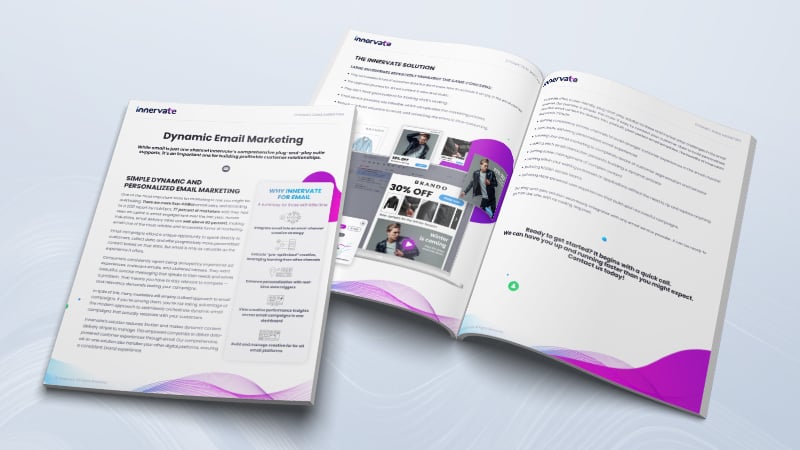 Our plug-and-play solution seamlessly integrates with any email service provider. It can be ready to go from day one, with no coding required.
Ready to get started? Fill out the form to explore more about our email marketing channel.
Download the Product Brief