Product Brief: First-Party Data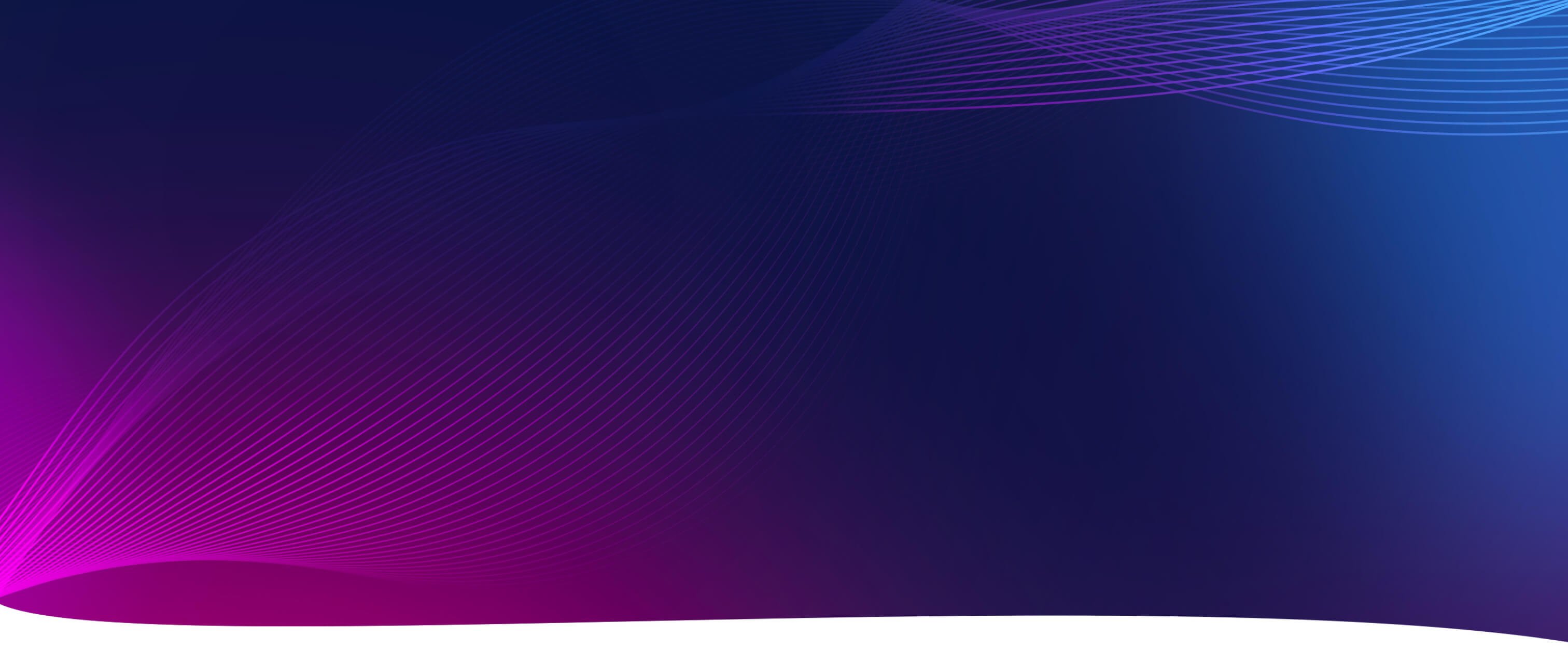 The Antidote to a Cookieless World
Third-party data is dying. Google has been unclear about its plans for the future, saying it intends to phase out third-party cookies and then backing off repeatedly. But customers expect personalization.
First-party data can help you thrive in a shifting marketing climate. Innervate makes it easy.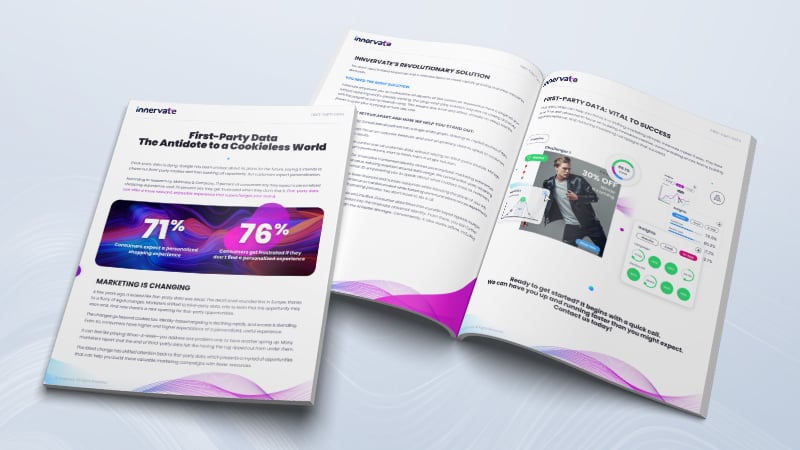 Ready to get started? Fill out the form to explore how Innervate can help you make the shift to using first-party data.
Download the Product Brief