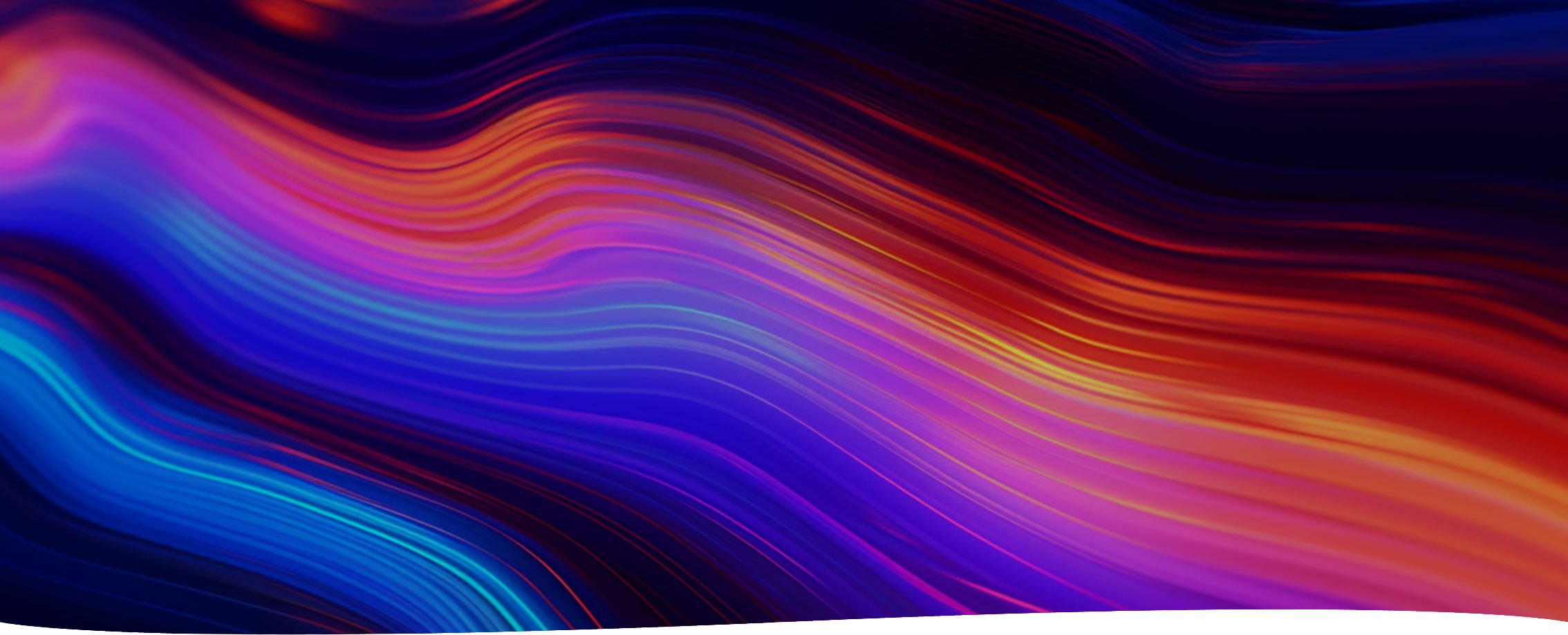 The Leader in Dynamic Customer Experience Orchestration
Radical power. Refreshing simplicity. Prepare to Innervate.
Today's top brands face increasing pressures to provide responsive, relevant, and timely content as part of their dynamic customer experience (CX). Orchestrating these experiences demands plenty of resources, data, and content—all of which need to be well integrated to provide a holistic view of the customer and CX.
Your company is already heavily investing in your CX. You likely have a myriad of tools at your disposal, but they're likely siloed and not fully activated.
Innervate isn't just another tool to add to the tool kit. It is the tool kit. It integrates seamlessly with your existing tech stack, breaking down data and resource silos, continuously optimizing campaigns, and orchestrating dynamic customer experiences.
Simple to start. Simple to scale. Simple to succeed. We're Innervate, your dynamic CX partner. Download the brief to learn more.