White Paper: Social and Native Advertising for Modern Marketers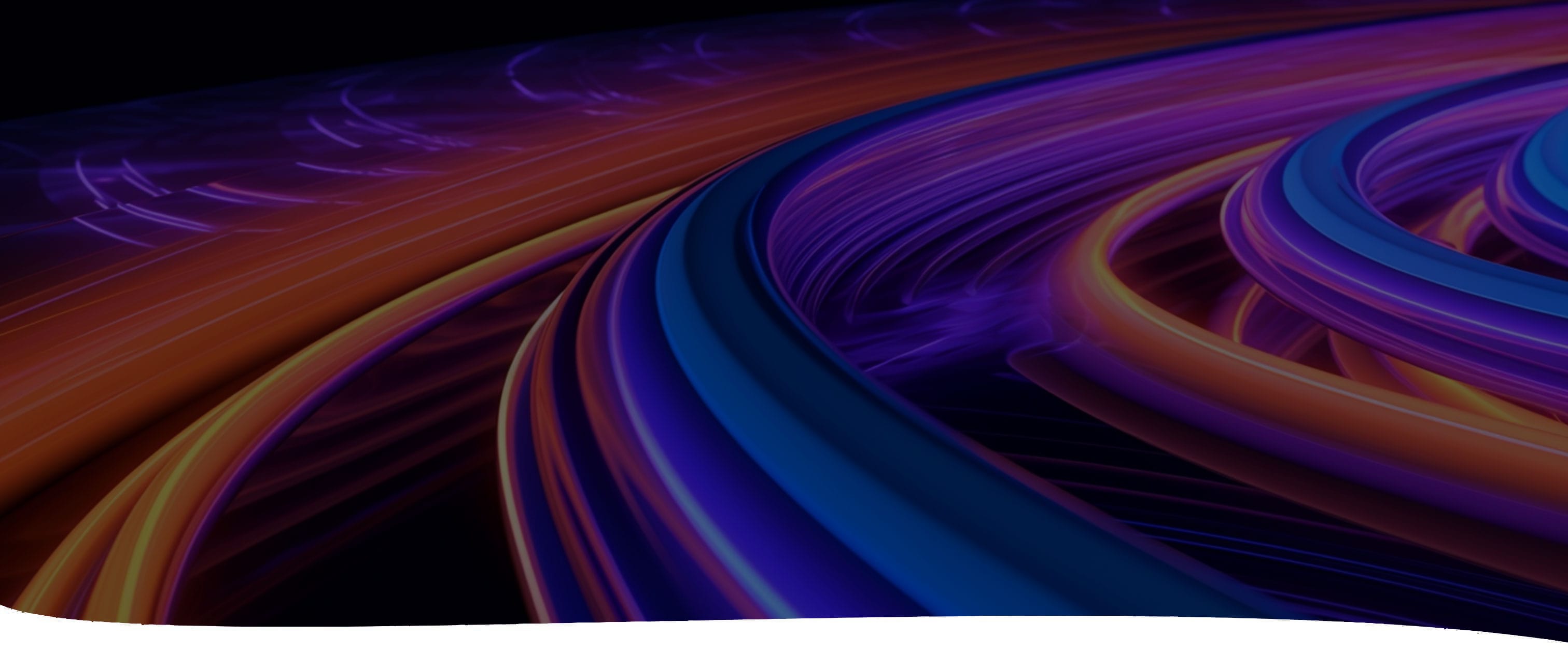 Manage meaningful ad experiences for social and native alongside all media channels with ease. From a single, unified platform, marketers build, personalize, update, and optimize digital creative for TikTok, Pinterest, Google, Twitter, Outbrain, Taboola, and Verizon Media. Marketers save valuable time while delivering relevant and effective digital creative across media channels and the buyer journey.

Read more about simplifying social and native advertising with Innervate
This white paper explains how Innervate:
Makes it easy to build multiple creatives for social/native platforms all at once

Visualizes creative and performance data with user-friendly dashboards

Automates creative experimentation for perpetual creative lift across social/native platforms
Social & Native Advertising on Innervate


Turbocharge creative production
With Innervate, it's easy and fast to build creative for each of the major social and native platforms all at once - including TikTok, Google, Twitter, Taboola, Outbrain, and Verizon Media. RevJet clients cut creative time-to-market by up to 75%. It's also simple to iterate and customize creative by platform, all through a single, user-friendly interface.



Visualize creative performance for all social/native campaigns
On-demand dashboards show social and native creative performance data is in one place for a comprehensive snapshot. Marketers easily understand performance across campaigns within each platform in order to gain insight and to take action.

Automatically showcase the highest performing creative across media channels

Innervate brings the added benefit of running creative experiments to continually test and iterate versions, ensuring that the best-performing creative is shown in every campaign on every media channel. Innervate automatically identifies the best-performing creative and perpetually optimizes through customizable experiments. Marketers test multiple DCO strategies to find the most engaging and impactful units on an ongoing basis.