About Innervate
Radical power.
Refreshing simplicity.
Prepare to Innervate.
How Generative AI Drives an Easier and More Scalable Customer Experience
Our Mission
Plug & Play Customer Experiences Without the Costs and Headaches
We envision an "Innervated" future where CX professionals seamlessly orchestrate any customer experience - for any channel - without today's high costs and the headaches caused by siloed systems and data. With Innervate's Experience Orchestration Platform, you'll get unlimited CX use cases to market as quickly and easily as adding a device to your Wi-Fi network or downloading an app to your phone.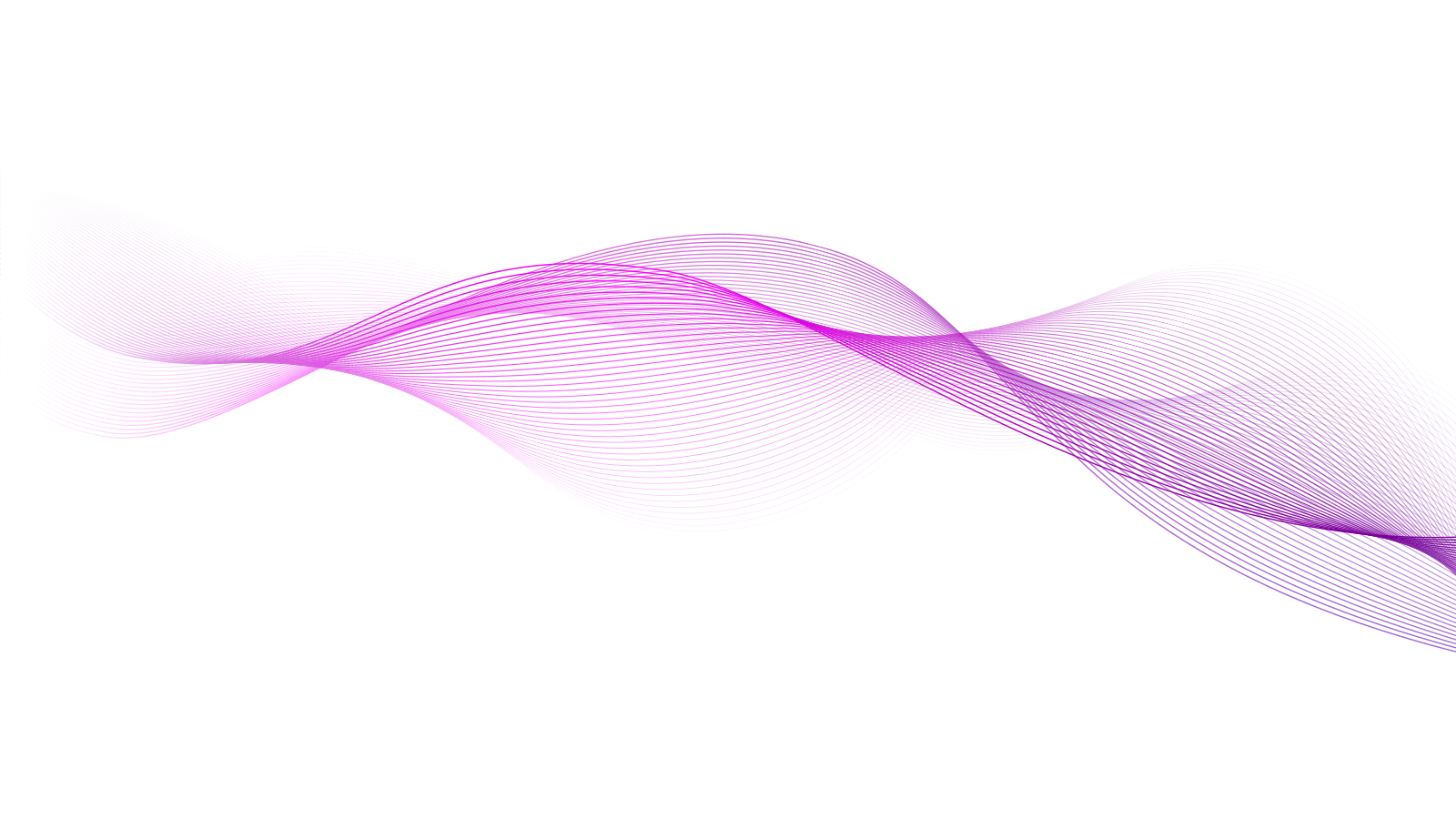 Our Work
Committed to Excellence Since the Very Start
Work with Innervate's leaders in the customer experience space to help your teams uncover better ways to work together and build better outcomes. With so many flexible tools at your fingertips, the possibility for your creative pursuits—and the impact they make—are endless.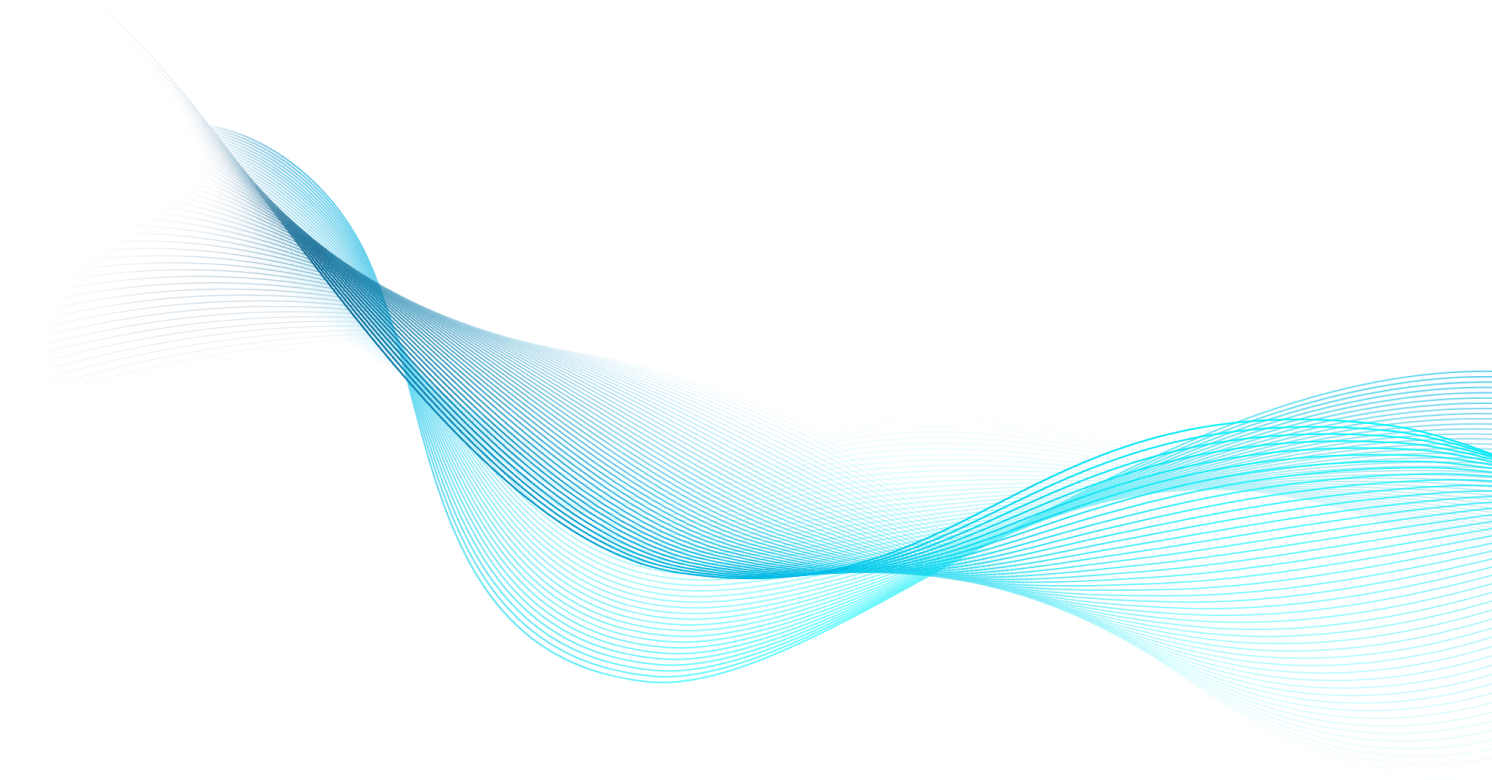 Mitchell Weisman
Founder & CEO
Serge Ioffe
Co-Founder, CTO
Darren Waddell
EVP, Sales & Marketing
Bernie Buonanno
Board of Directors
Jacob Craft
General Counsel & Chief Administrative Officer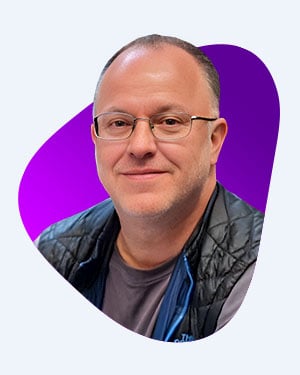 Tony Santo
VP of Customer Success & Professional Services
Find Your Future Career at Innervate
Sales Development Representative
Department: Marketing & Sales
Location: Fort Lauderdale, FL (REMOTE)
Learn More