The Innervate
Experience Orchestration Platform
A lightweight, enterprise-grade orchestration layer for customer experiences
How Generative AI Makes Scaling CX Easy
CX Connectors
Get CX use cases to market fast with our open network architecture and unlimited access to CX Connectors. Finally, a plug & play way to easily connect all of your systems, data sources and teams. No extra cost. No coding required.


Get to Market Fast
It's the plug & play way to connect unlimited systems, data sources & teams.
No Extra Cost
Unlimited access to DCX Connectors is included. And they're entirely free.
As Easy as WiFi
It's simple. Like adding new devices to your WiFi network.
CX Apps
When you visit Innervate's AppXchange, you get unlimited access to dozens of enterprise-grade CX Apps, designed for seamless interoperability to optimize your performance.
Production Automation
Automate your marketing, advertising, and commerce assets.
Personalization
Connect campaigns to the right target audiences based on customer data.
Optimization
Test every campaign you launch to maximize its impact.
Collaboration & Compliance
Work together cross-functionally while maintaining security compliance.
Analytics & Insights
Conduct data analysis to better predict customer behavior.
...And More
Tackling a different challenge? We've got an app for that.
Smart ProjeCX
SmartProjeCX makes it easy for teams to socialize and kick off new CX projects on the fly.
Process Design
Create unique workflows for every collaborative design process.
Process Automation
Speed up time-to-market with seamless automation.
Process Management
Enjoy intuitive enterprise business process management.
The Orora CX OS
With Orora CX OS, it's easy to create and simple to scale. Leverage no-code functionality to get more out of your operating system in a fraction of the time.
Dynamic Audience & Creative
Create content that resonates with your audience every time with dynamic content tools.
Marketing Intelligence
Collect and analyze meaningful customer data with billions of data points.
Enterprise BPM
Orchestrate efficient, streamlined team collaboration.
CX Connectors
Create a Customer Experience Network
Get more from your existing tech stack with plug & play connectors, no coding required. Plug into your existing systems and data sources with CX System Connectors, and then deliver personalized content to any channel in any format.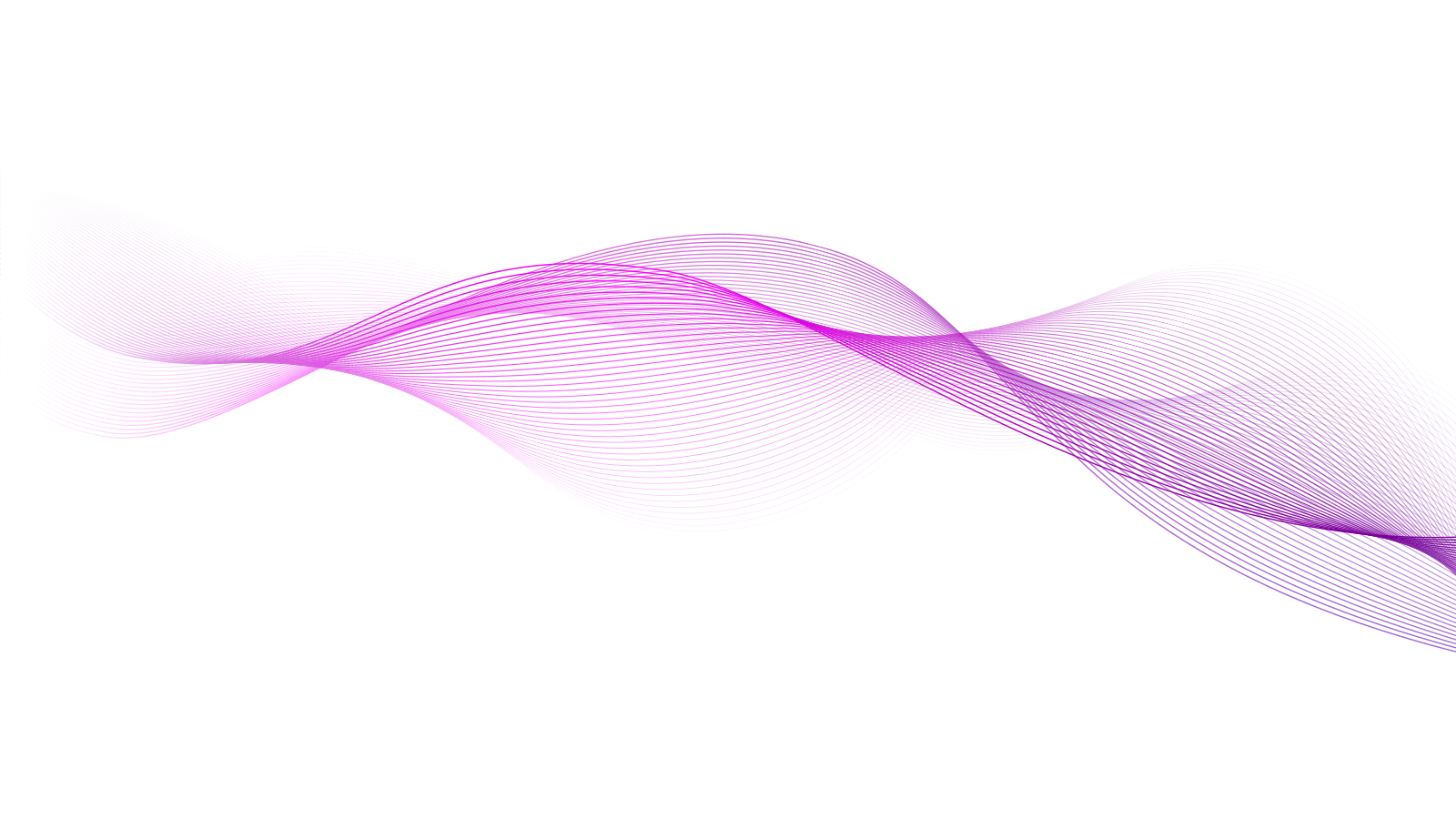 CX Apps
Create, Personalize, Optimize, and Orchestrate
Power your CX use cases with more than 90 Customer Experience Apps purpose-built to handle all aspects of customer experiences. Now you can automate creative production, personalize with customer data, optimize on the fly, and gather deep insights into customer behavior without buying new tools.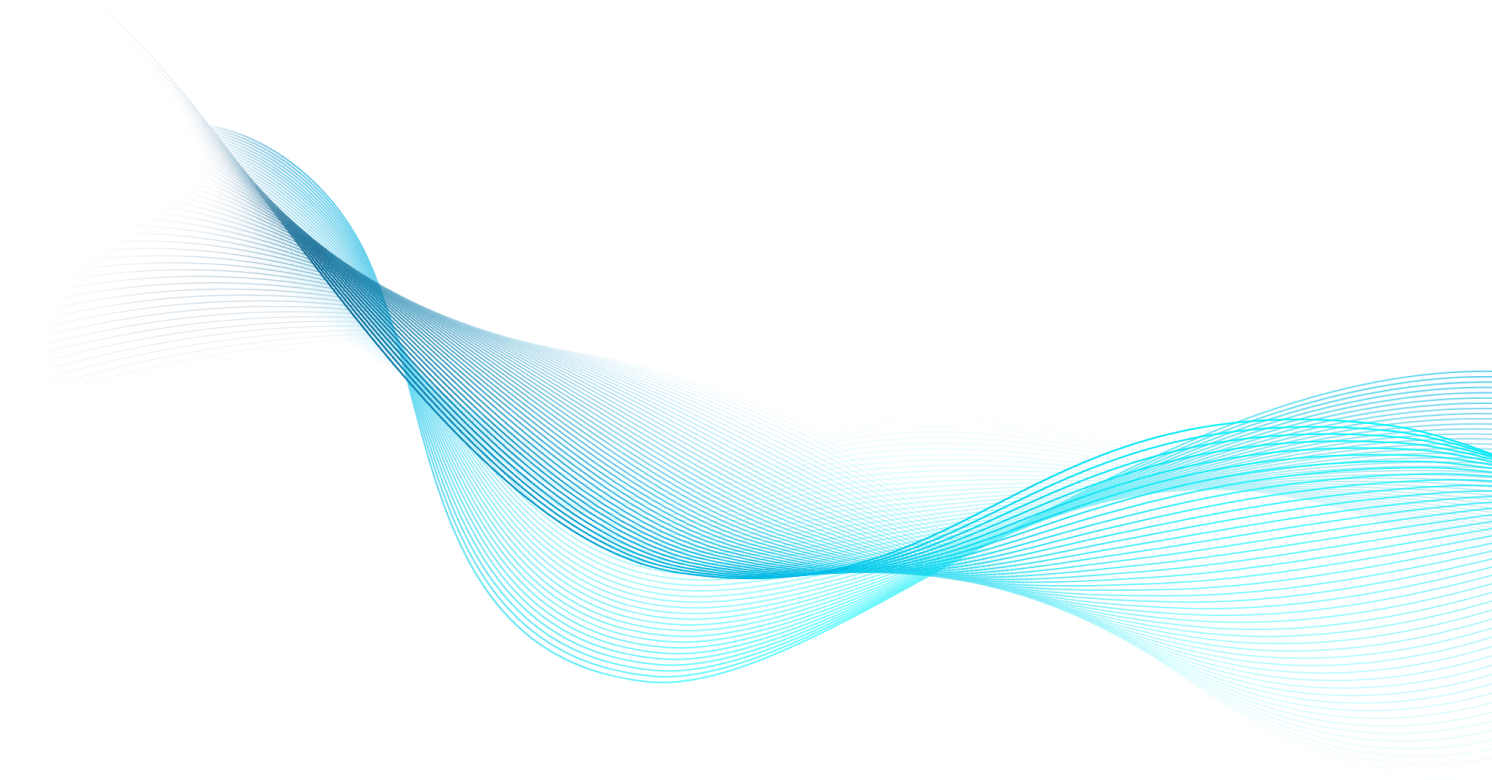 Smart ProjeCX
Empower Your Team to Collaborate and Scale
When your team's collaborating on a brand-new initiative, you need a platform that can keep up. With Smart ProjeCX, teams organize and visualize all CX cases in one place. Then, they can customize and edit workflows and approval processes to keep production running smoothly.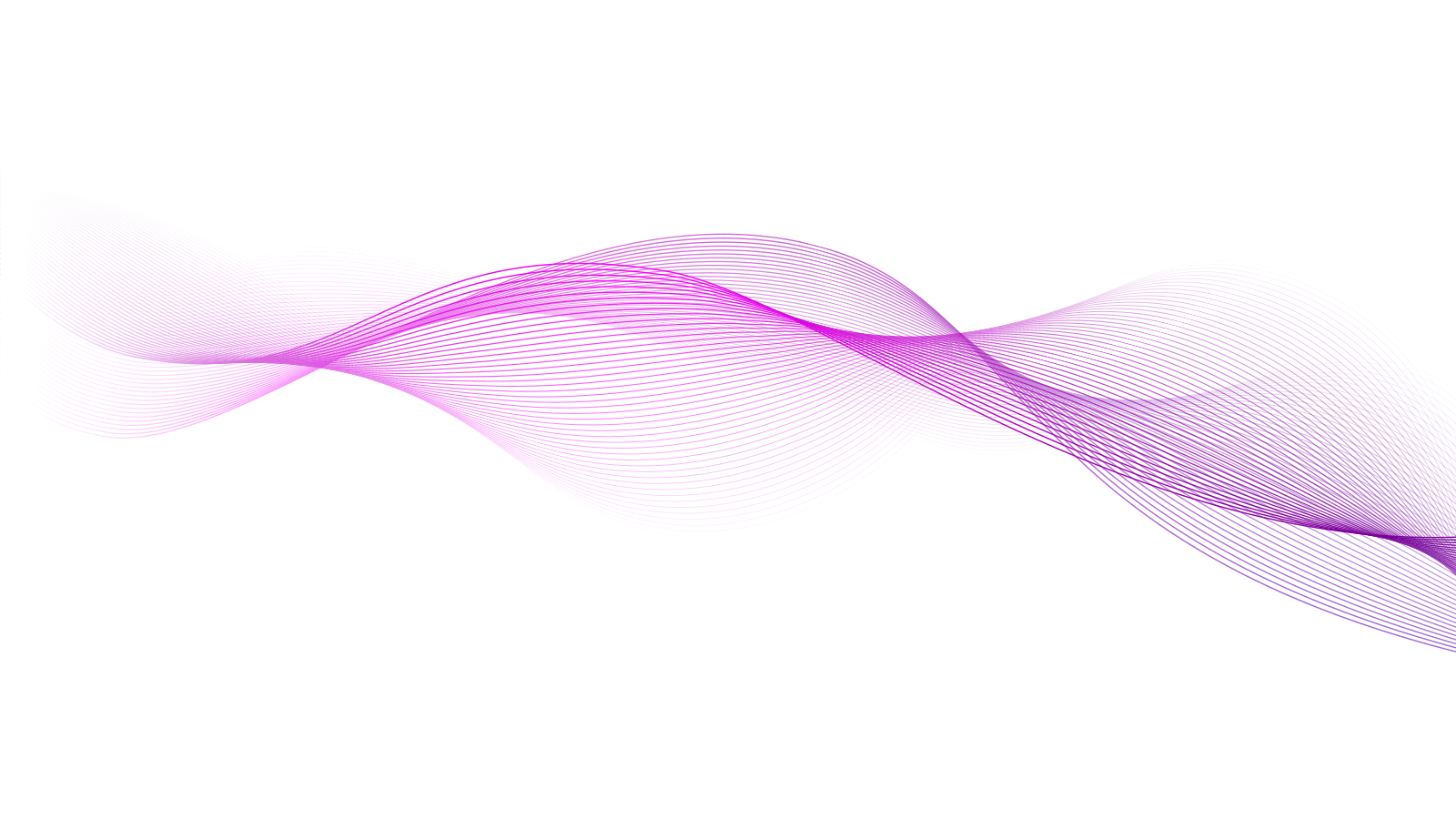 The Orora CX OS
An API-First Technology Framework for Future-Proof Functionality
The Orora Operating System allows for fast, reliable CX app development. Experience peace of mind with Orora, knowing new functionality is constantly being added to ensure your CX use cases keep pace with market demands.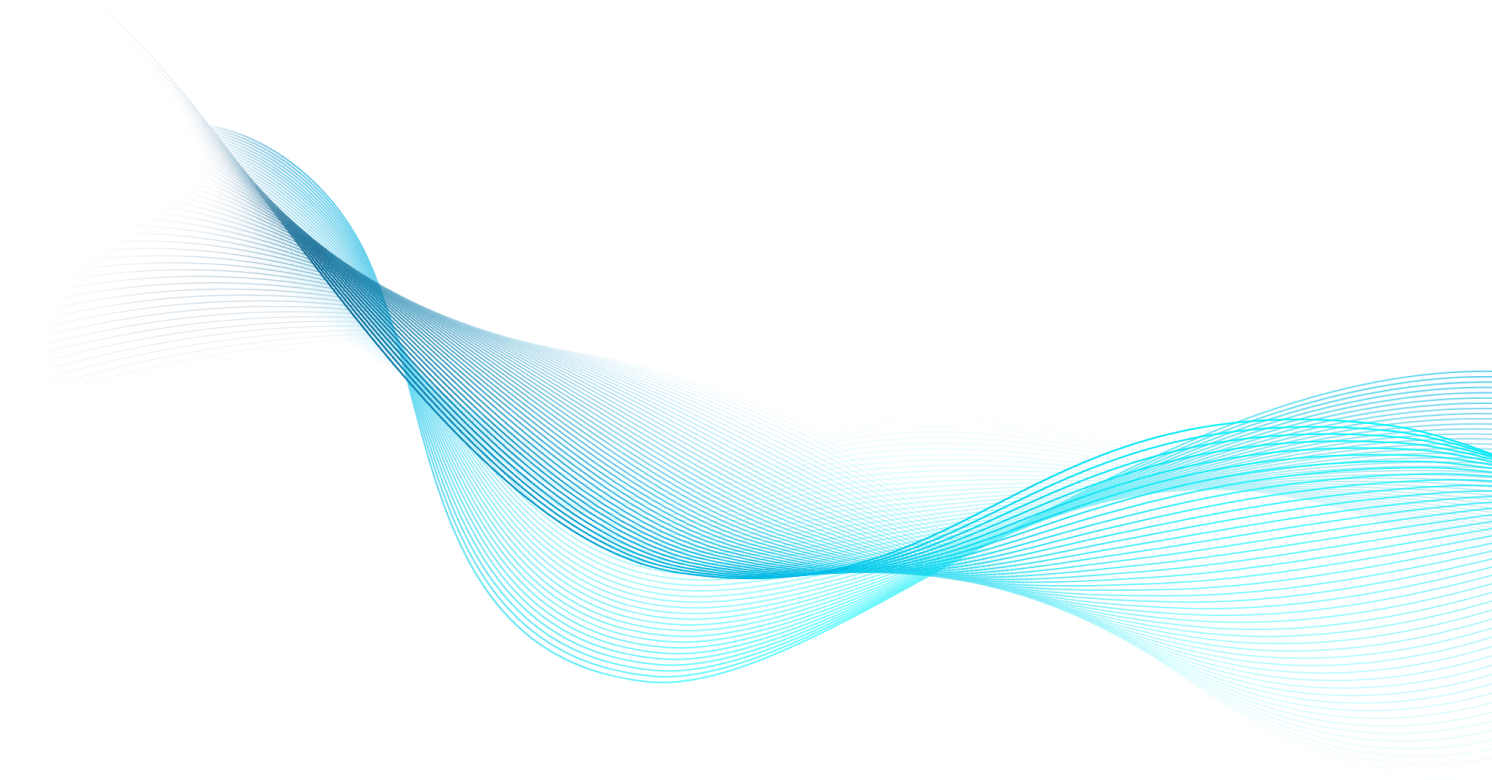 Have you heard the chatter?
Discover success stories from leaders across industries and disciplines like yours. Together, we're building better solutions for your organization's future.
Core Digital Media
"RevJet [Innervate] is a powerful platform. Their team understands the importance and power of making great creatives and the impact it can have on any performance marketing group. "
Nordstrom
"We asked RevJet [Innervate] to be flexible and work with a lot of other tools to fit into our ad tech ecosystem, and we've not run into a situation yet where RevJet [Innervate] is unable to do that."
OTTO
"We were able to gain insights into which creative concepts best pay off, and how different KPIs are [achieved] in respective periods of time."
LendingTree
"Our goal is to find winners faster and find losers faster, as well. Overall, I look to RevJet [Innervate] for more test learnings sooner and win by a greater degree."