CX App Suites
Orchestrating any CX use case is easy with the Innervate AppXchange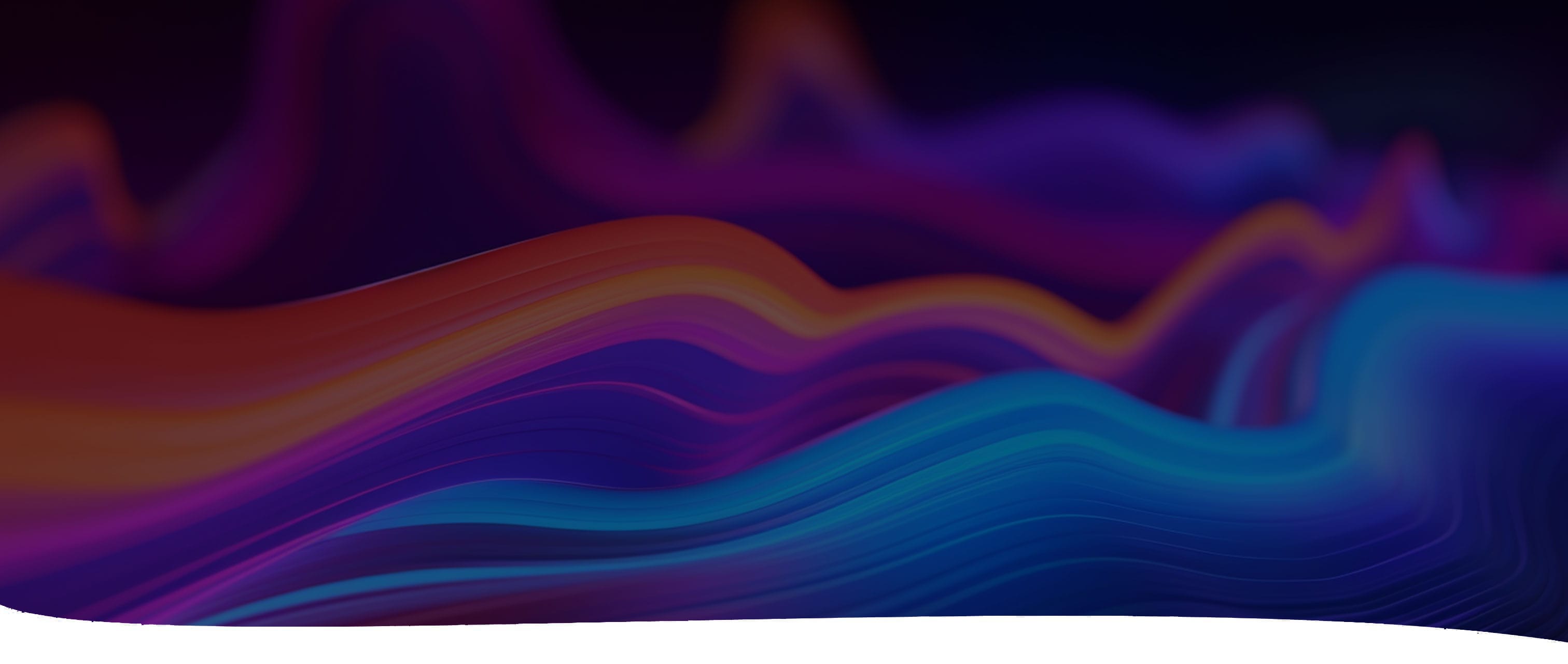 IDC Spotlight: Fixing the Content Gap to Deliver a Dynamic Customer Experience
Ad Serving Suite
Our first-party ad server offers control over your data, improving control, flexibility, security, and data privacy while boosting ROI, improving ad management efficiency, and cultivating deeper customer insights. Customers demand personalized experiences that speak to their needs. Answer the call with an ad serving suite that automates the process and supports every stage of the buyer's journey.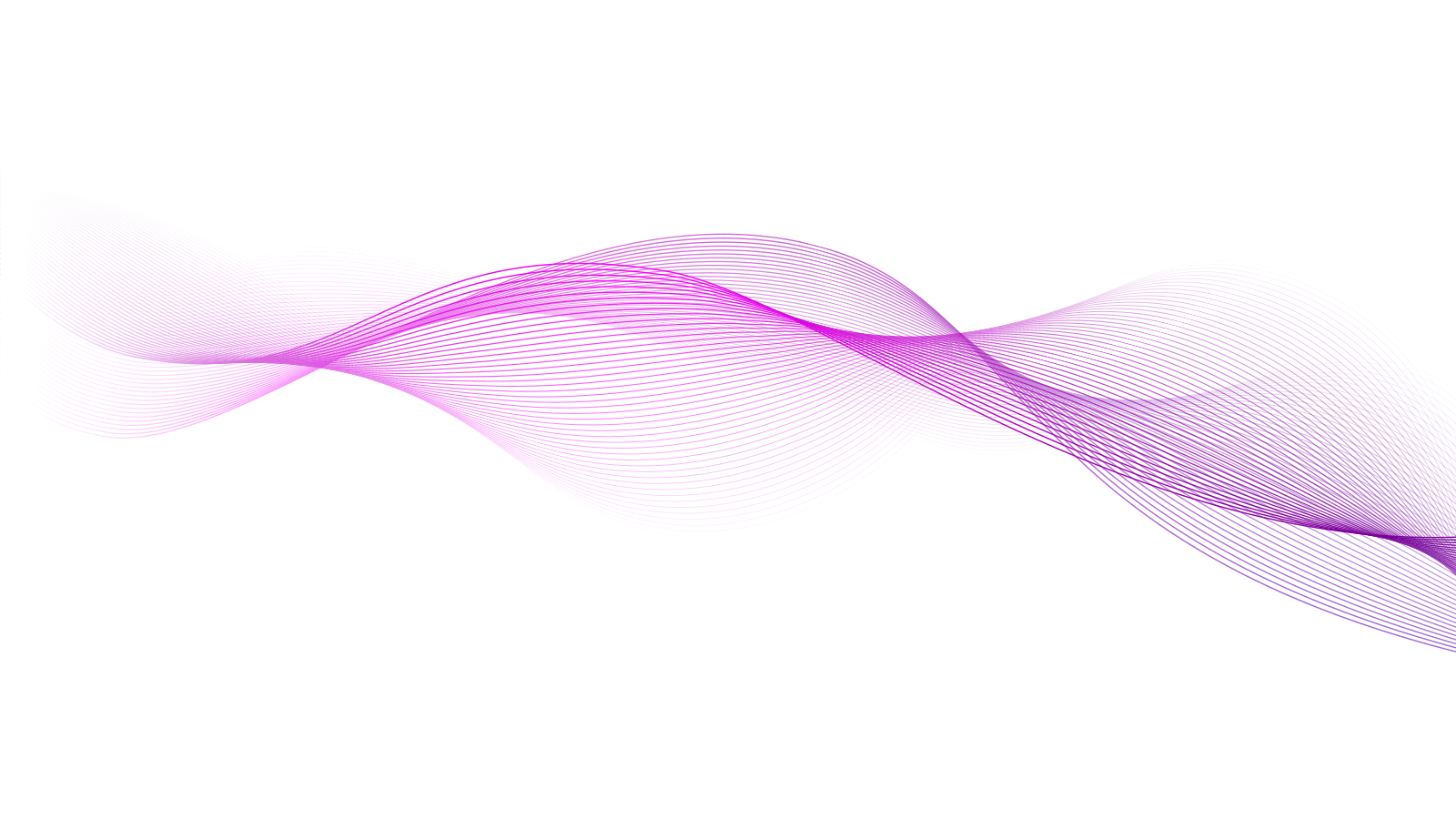 AI/ML Recommendation Suite
Improve the customer experience with personalized recommendations tailored to each persona. Your customers enjoy more accurate recommendations and you get improved data insights. This boosts sales and revenue, improves inventory management, slashes customer churn, and offers more cross-selling and upselling opportunities.
Business Intelligence Suite
Our business intelligence (BI) solution offers business performance insights that empower better decision-making at all levels. Enjoy increased efficiency through automated data collection and analysis, improved visibility of performance, better collaboration, and a competitive edge that can multiply profits.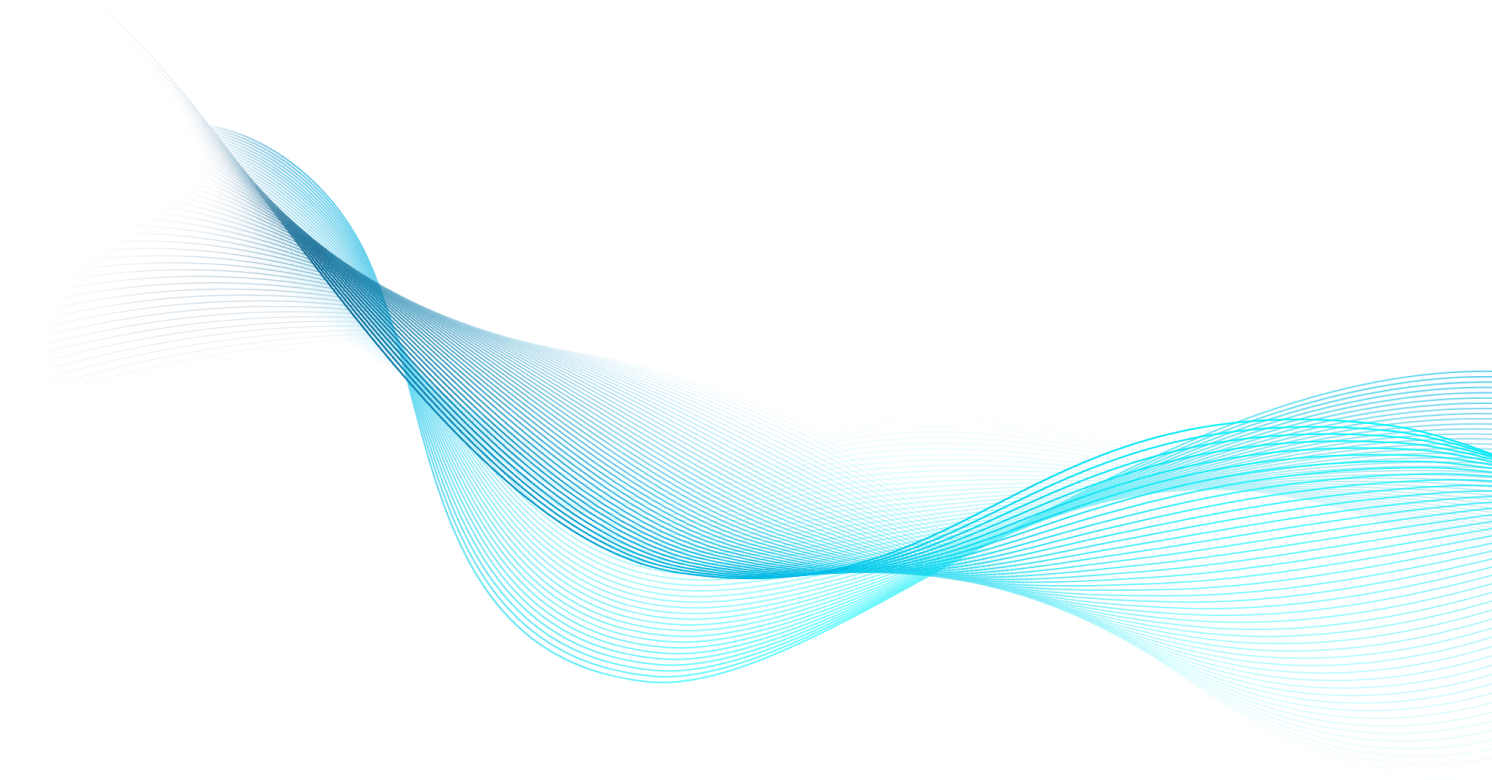 Buyer Journey Orchestration Suite
Our buyer journey orchestration suite offers a 360-degree view of customer interactions across all channels and touchpoints, delivering a quality, highly customized experience that offers more customer engagement, deeper marketing insights, and actionable and comprehensive data that increases conversion rates and enhances customer loyalty. Real-time responsiveness ensures you can always meet customer demands.
Campaign Management Suite
Become a master of campaign planning and execution. Our solution fosters communication across teams, increases efficiency, and offers clear, detailed campaign performance tracking. Boost ROI by improving the effectiveness of each marketing campaign. Reduce wasted ad spend and foster compliance while accelerating conversion rates. And with a more streamlined workflow, you'll reduce frustration and empower your team to refocus their attention on creative content.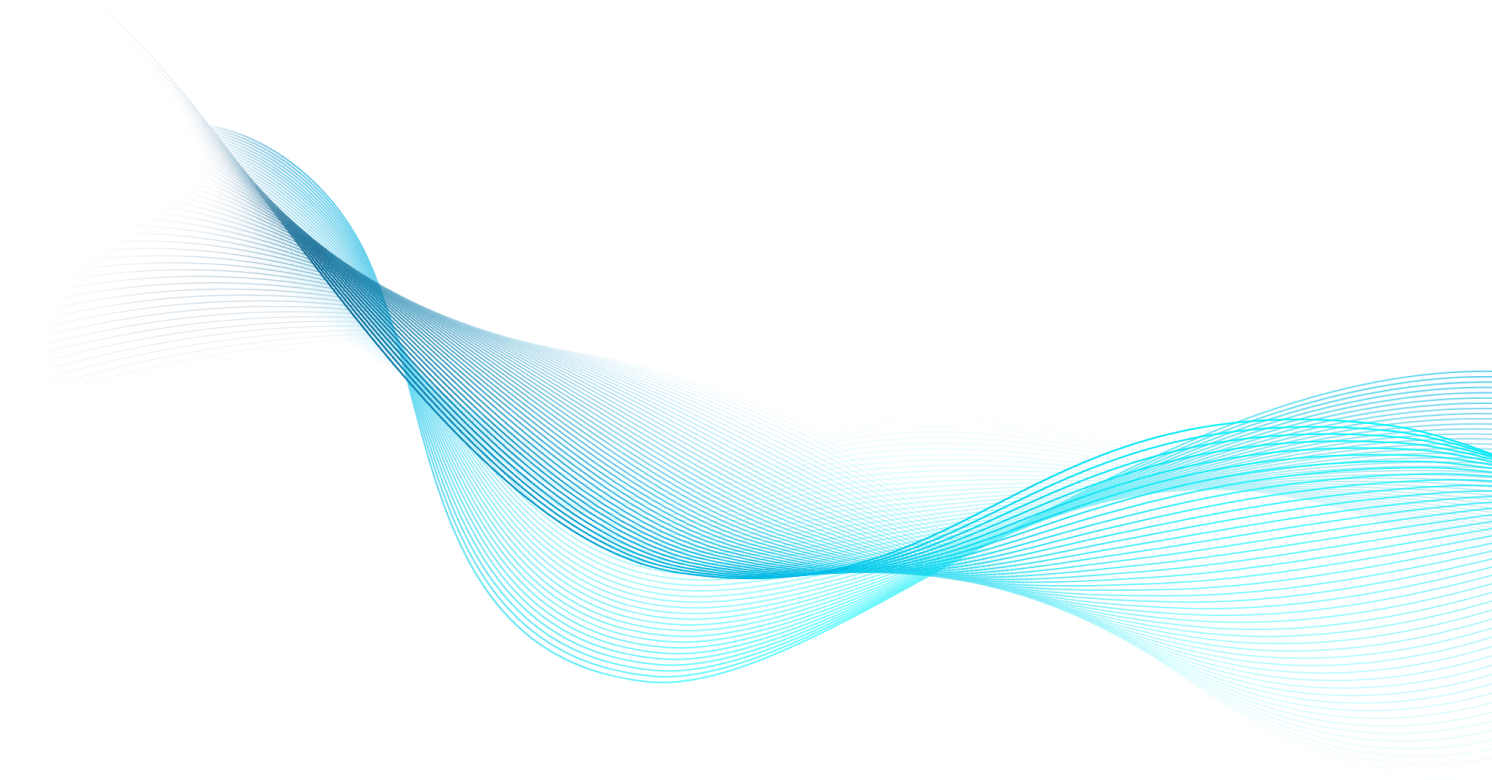 Creative Automation Suite
Innervate's creative production automation (CPA) solution automates repetitive creative tasks, improving collaboration, boosting scalability, and ensuring consistent branding at significant cost savings. The result is more agility, and creative decisions that are truly data-driven.
Customer Data Platform (CDP) Suite
Enjoy comprehensive data collection, offering actionable insights that can inspire and change customer behavior and preferences. Envision everything in a single customer view, then improve customer segmentation so you can offer personalized customer experiences. Harness the power of cross-channel marketing for better data management, faster insights, improved data security, and full integration with all of your other systems.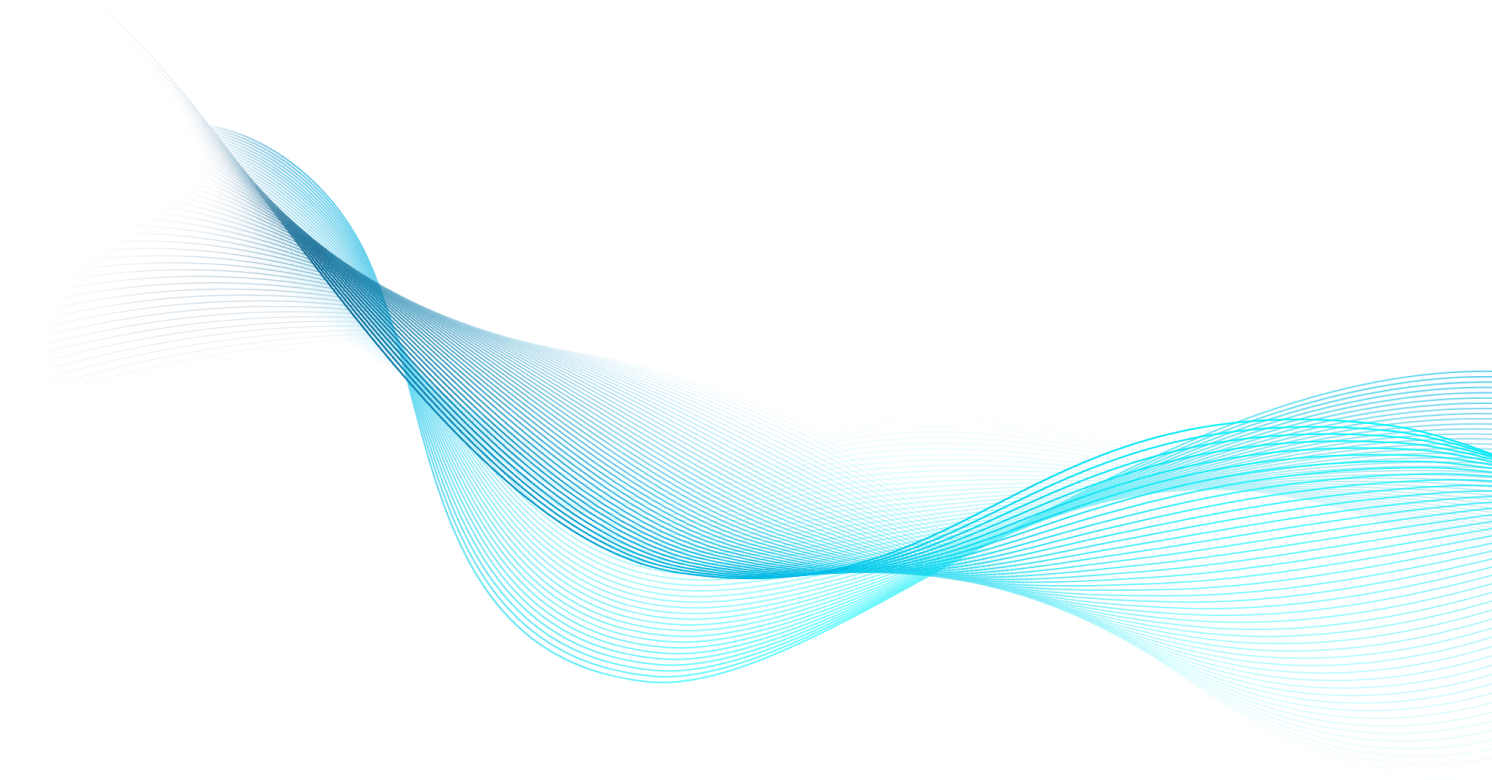 Digital Asset Management (DAM) Suite
Unleash the power of generative AI with our digital asset management (DAM) suite. This tool employs centralized storage for better collaboration, improved organization, increased efficiency, and flawless brand consistency. Track your assets across channels, make informed decisions about additional assets, and secure your digital assets with personalized access controls. Our DAM also protects against disasters with comprehensive backup and recovery capabilities.
Event and Attribution Suite
Effective marketing is all about understanding customer behavior. Our multi-touch attribution solution offers deeper insights into consumer behavior and interactions. This improves ROI, more accurately measures marketing performance, increases transparency, fosters collaboration, and enhances agility. Adapt quickly to changing market conditions to remain competitive at all times. A multi-touch attribution solution provides better attribution modeling, enabling businesses to optimize their marketing strategies for different customer segments and personas.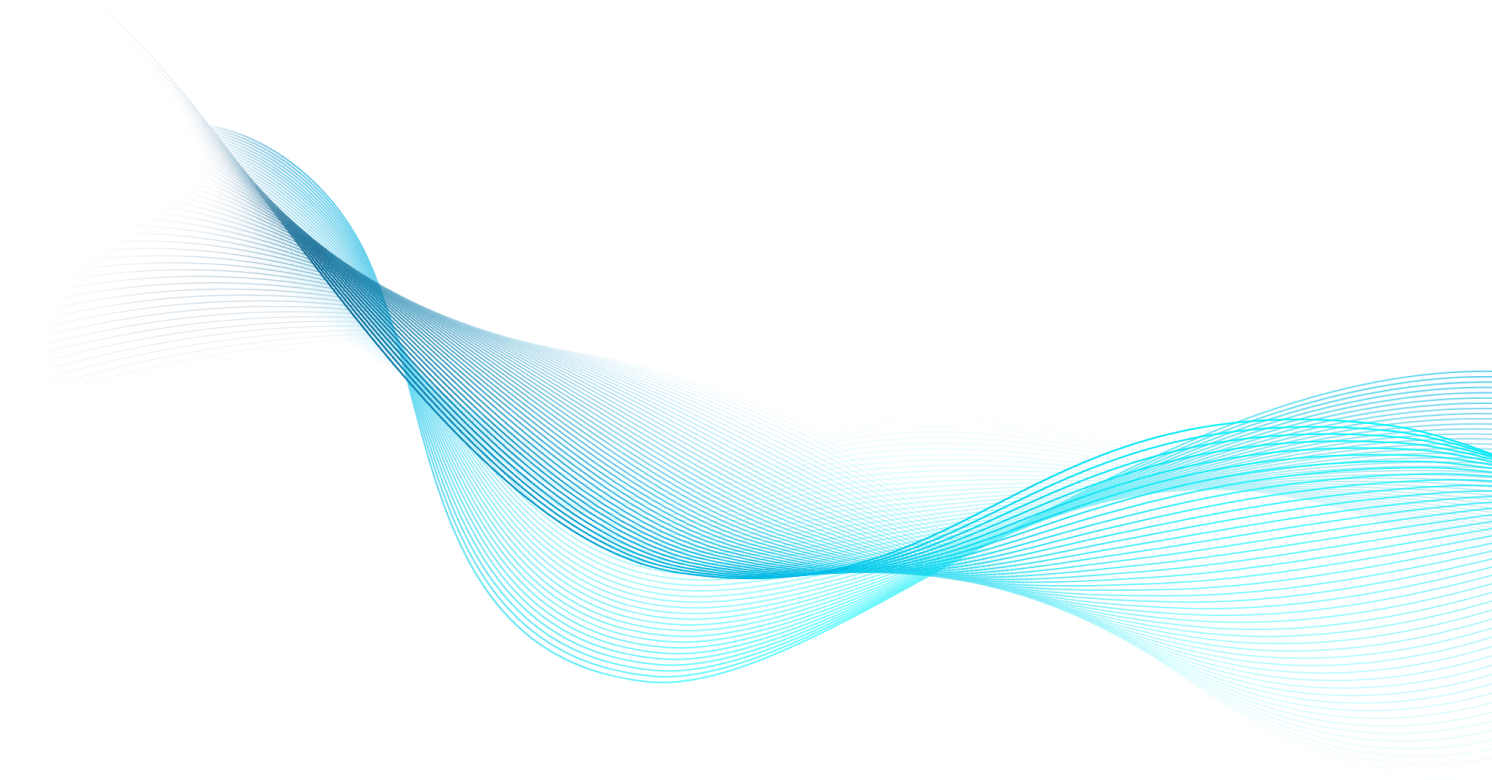 Headless CMS Suite
Focus on exceptional content with a headless CMS that boosts constant creation and management, so you can quickly and easily change everything you create. Enjoy content reusability, infinite iterations of content based on marketing conditions, and scalability as your needs change. Our future-proofing CMS helps you adapt to new technologies and whatever comes next, fostering faster development, rapid integration, and a climate of innovation and creativity rather than stagnation.
Identity Management Suite
Identity is everything. Improve customer experience with our identity data management solution that delivers a personalized, seamless customer experience to foster loyalty and satisfaction. IMprove data accuracy and security while complying with privacy regulations such as GDPR and CCPA. Access better marketing insights for improved customer segmentation and a stellar customer experience.
Intelligent Data Management Suite
IDM solutions help to standardize and consolidate data from various sources, leading to better data quality and accuracy. Enjoy a unified data view, so you can analyze information, make sound decisions, and cultivate efficiency. The result? A faster time to market, enhanced customer experience, and better scalability.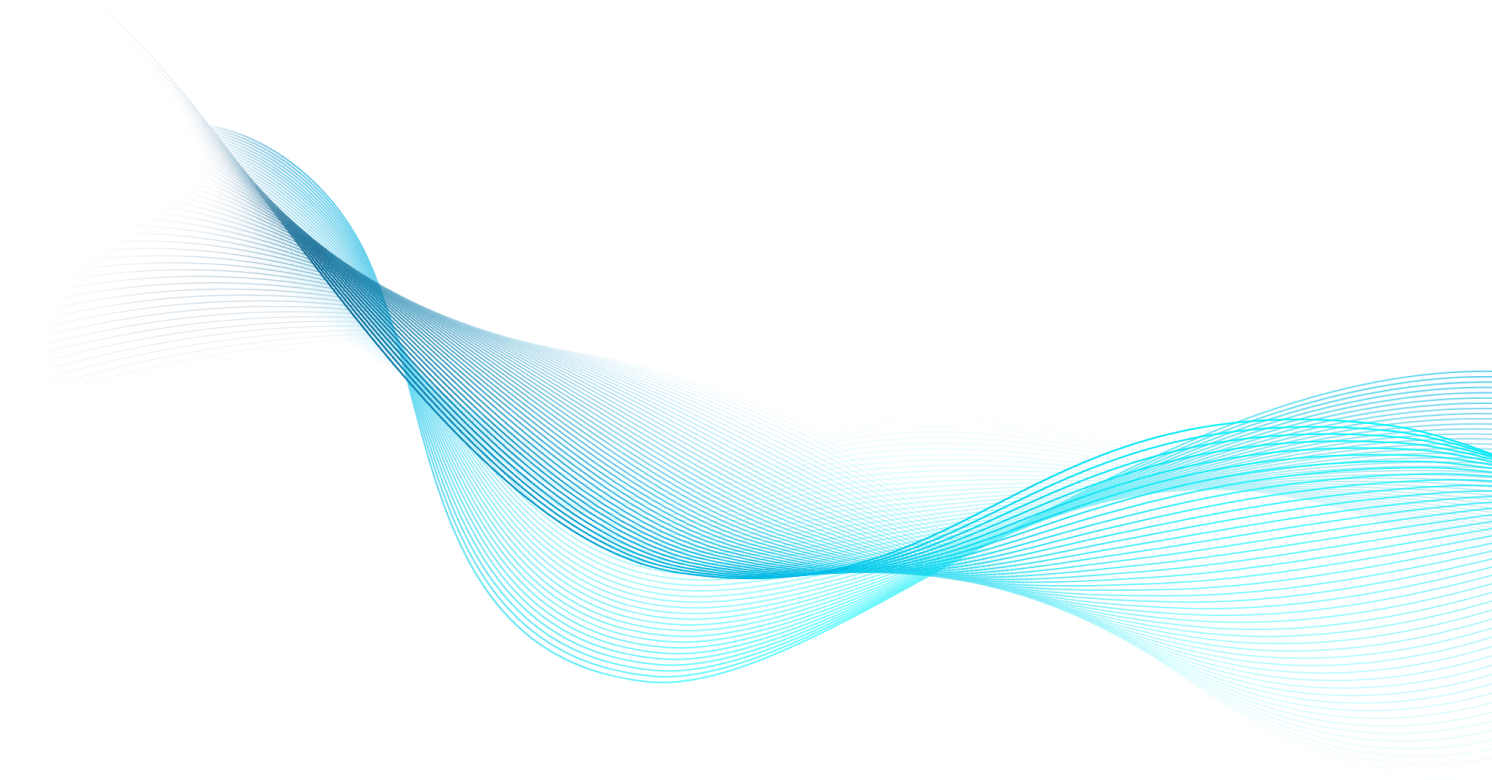 Optimization Suite
A marketing optimization solution supercharges ROI by identifying the most effective marketing channels and tactics, and reallocating marketing spend accordingly. This increases efficiency through automation, reducing the time, effort, and expense involved in generating customer insights. Allocate resources more effectively, personalize your campaigns, and measure results so you can enhance your competitive edge.
Personalization Suite
The right personalization solution offers relevant, personalized content that resonates with each consumer, enhancing engagement and improving customer experience. This can produce higher conversion rates, reduce cart abandonment, and increase customer loyalty while fostering cross-selling. Over time, marketing becomes more accurate and your competitive edge sharpens.
Retail Media Suite
You know your first party data is a gold mine, but scaling up a Retail Media line of business is complicated. Make it easy for your brand partners to advertise with you with a simple solution that ensures brand compliance and efficiency. Arm your brand partners with creative automation, data-driven personalization, and robust reporting to improve their advertising ROI and ultimately boost your Retail Media revenue with Innervate's plug-and-play solution.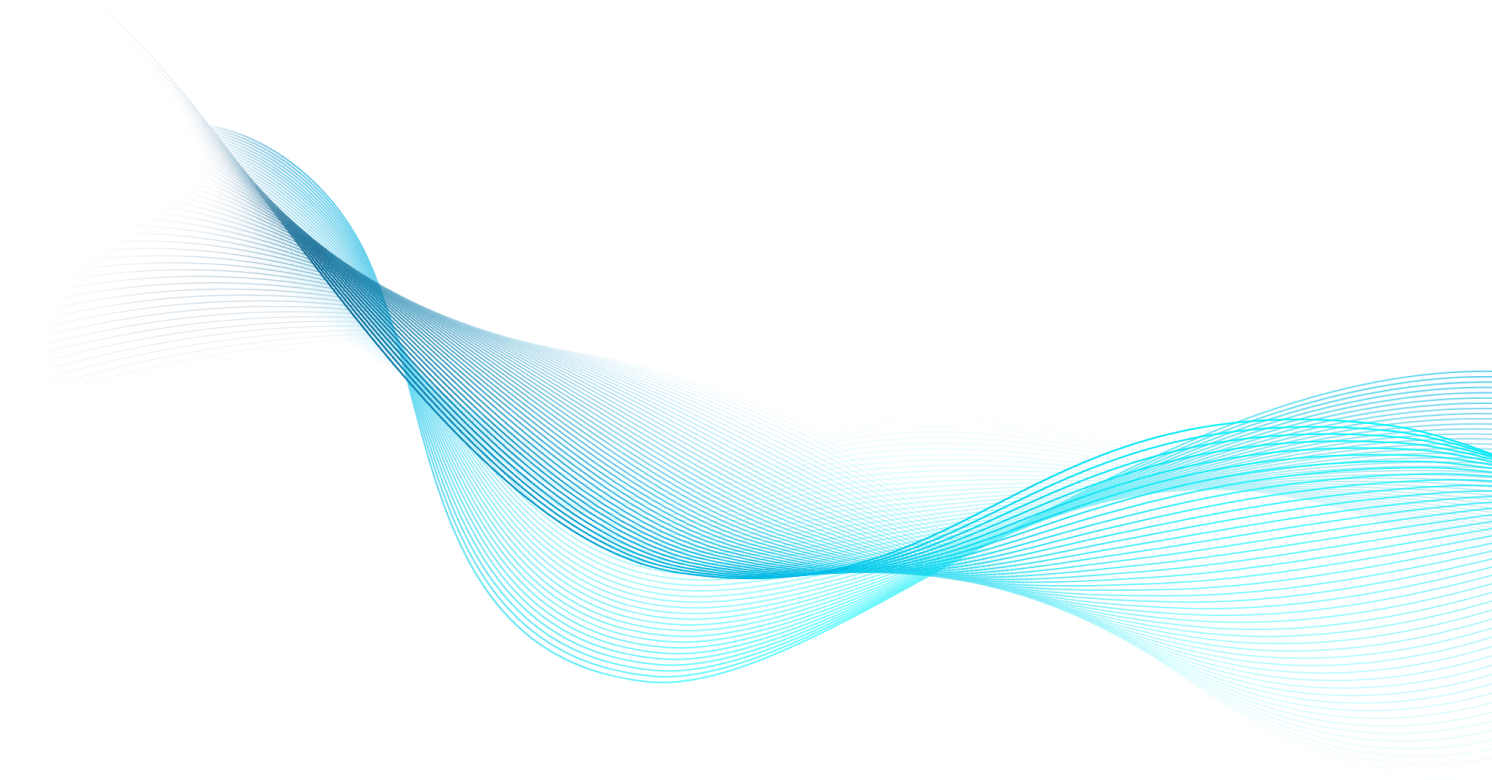 Tag Management Suite
Our tag management solution increases website speed by reducing tags and scripts that must load. This means a better user experience, faster loading times, and improved data accuracy. Tag management fosters flexibility, improved data governance, and simplifies vendor management to increase ROI and ease the process of integrating with other technologies.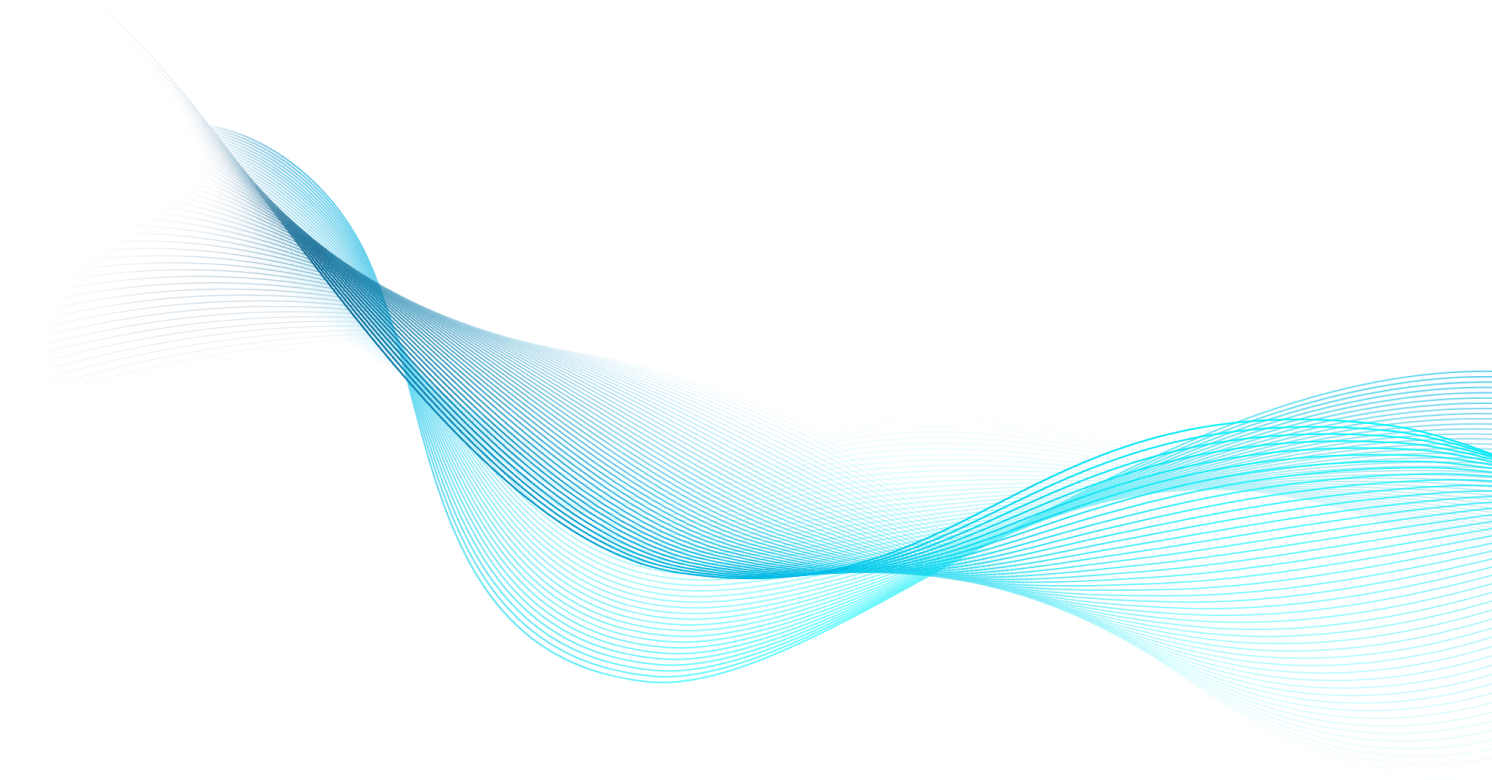 Workflow/BPM Suite
Accelerate efficiency by automating repetitive tasks and reducing manual intervention, to enable better resource allocation. Improve collaboration across teams and stakeholders by increasing workflow visibility and data and ensuring each team has the right data access. Streamlining yor processes makes you more agile, increases visibility, and improves customer experience to ultimately increase profitability and offer a significant ROI.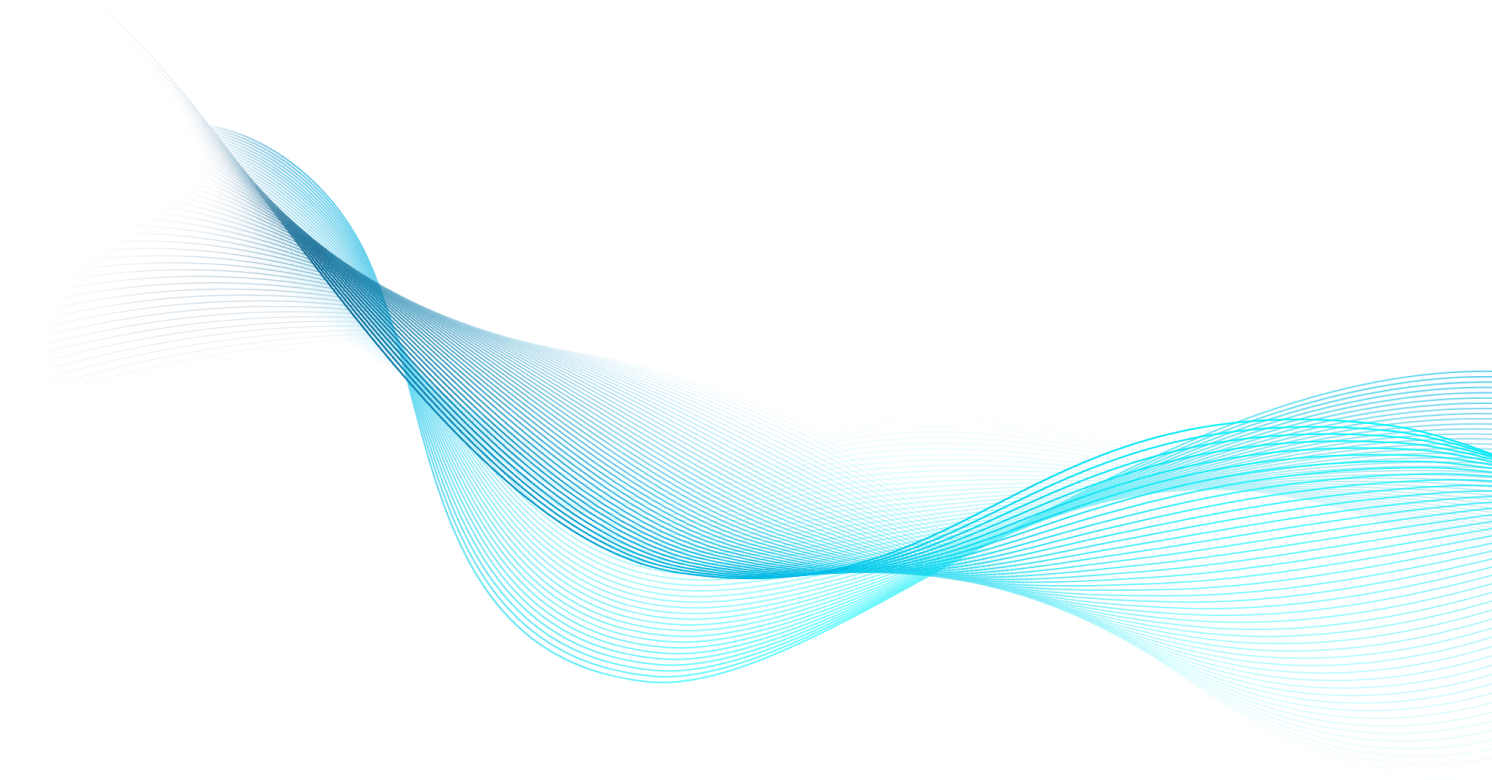 Have you heard the chatter?
We're proud to bring your success stories like these from leaders across industries and disciplines. Together, we're building better solutions for your organization's future.
Core Digital Media
"Innervate is a powerful platform. Their team understands the importance and power of making great creatives and the impact it can have on any performance marketing group. "
Nordstrom
"We asked Innervate to be flexible and work with a lot of other tools to be able to fit into our ad tech ecosystem, and we've not run into a situation yet where Innervate is unable to do that."
OTTO
"We were able to gain insights into which creative concepts best pay off, and how different KPIs are [achieved] in respective periods of time."
Lending Tree
"Our goal is to find winners faster, and we'll find losers faster as well. Overall, I look to Innervate for more test learnings sooner and win by a greater degree."
Bridgestone
"With Innervate, we can now develop multiple creative assets in a very quick fashion, and then turn around and get that message published and up on whatever campaign we're running. We can now move quickly."