Innervate Your Industry
Lead the charge in your field with a unified platform to design, manage, and optimize your CX initiatives
Get the eBook: Scaling Retail Media for Rapid Growth
Financial Services
Accelerated, Experienced Optimization
Strike the balance between high-quality lead generation and creative experimentation. With our all-in-one platform, you can do both. Test the impact of your campaigns and scale your ROI.

Innervate gives the control back to your teams to manage creative assets, shorten experimentation cycles, and automate processes. With your campaigns flowing smoothly, you can create your most profitable initiatives yet.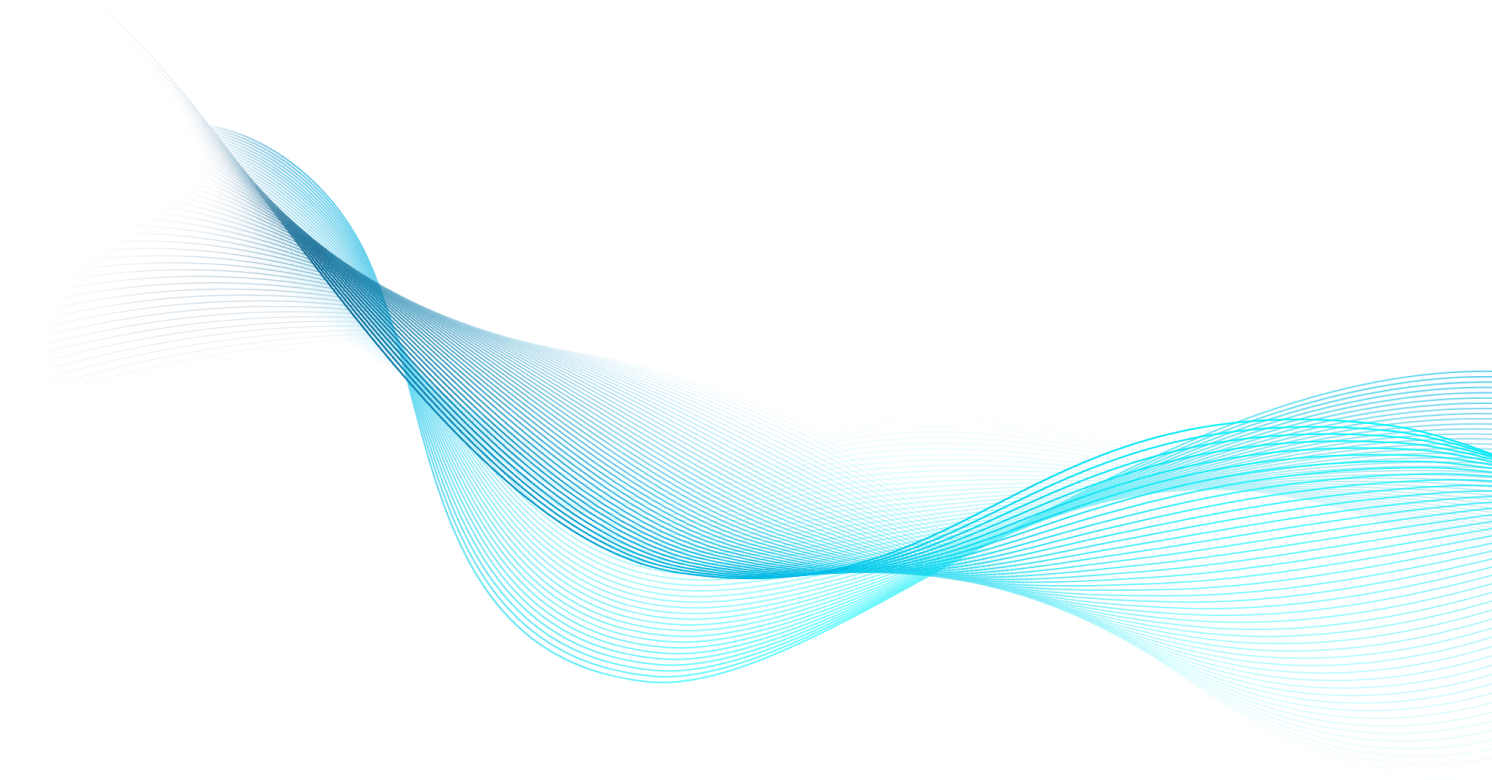 Retail
Radically Simple Personalization at Scale
Show your retail customers you understand their style. When you break free from traditional dynamic creative optimization (DCO), you can understand your customers' needs and produce campaigns that exceed their expectations.

Give customers the personal touch they're looking for. Leverage customer data to provide relevant customer experiences based upon customer segmentation and behavior.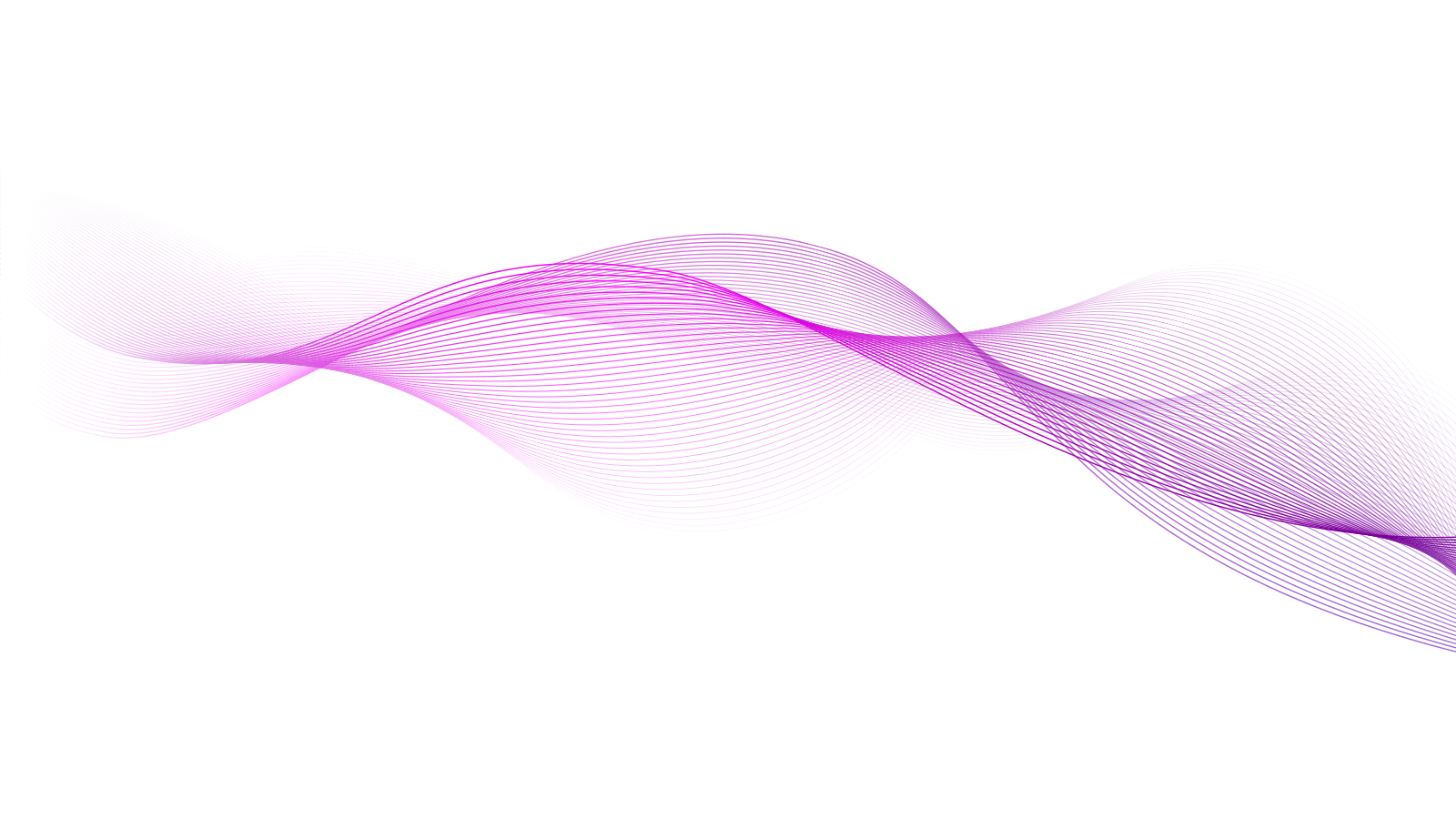 Telecommunications
Human Connections for Speedy Resolutions
Acquire profitable customers, support them post-purchase, and increase lifetime value. Streamline communication and slash resolution times with personable chatbots and user flows.
With Innervate, you can address customer issues in real time, without losing your team's human touch.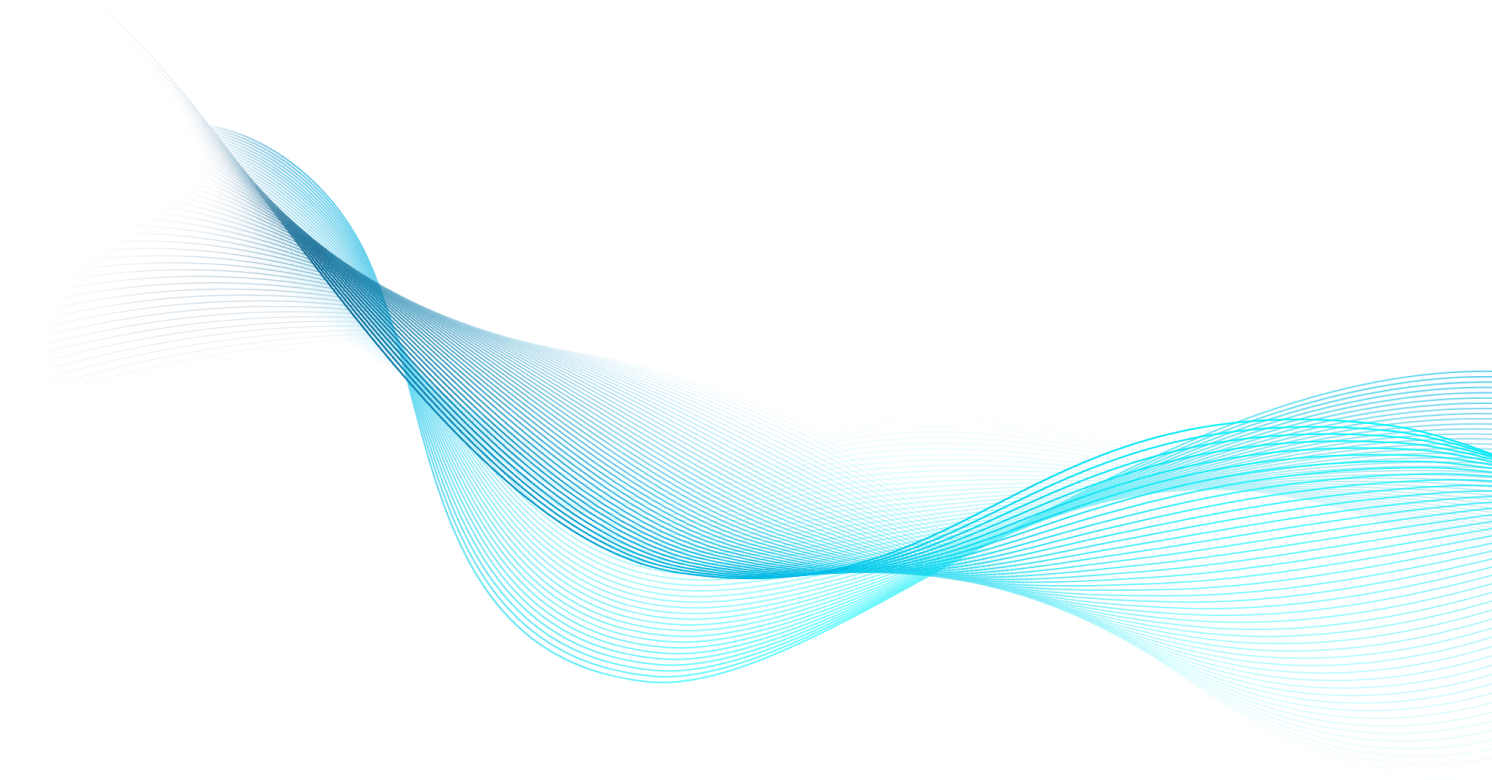 Direct Response
From Empty Boxes to Awesome Experiences
Make marketing content that matters. Whether you're creating high-performance campaigns through social, digital, or email channels, you need a message that will resonate with your audience and call them to action.

With Innervate, every experience is orchestrated and personal. We give you the tools to run experiments and work to achieve optimization so you can increase ROAS.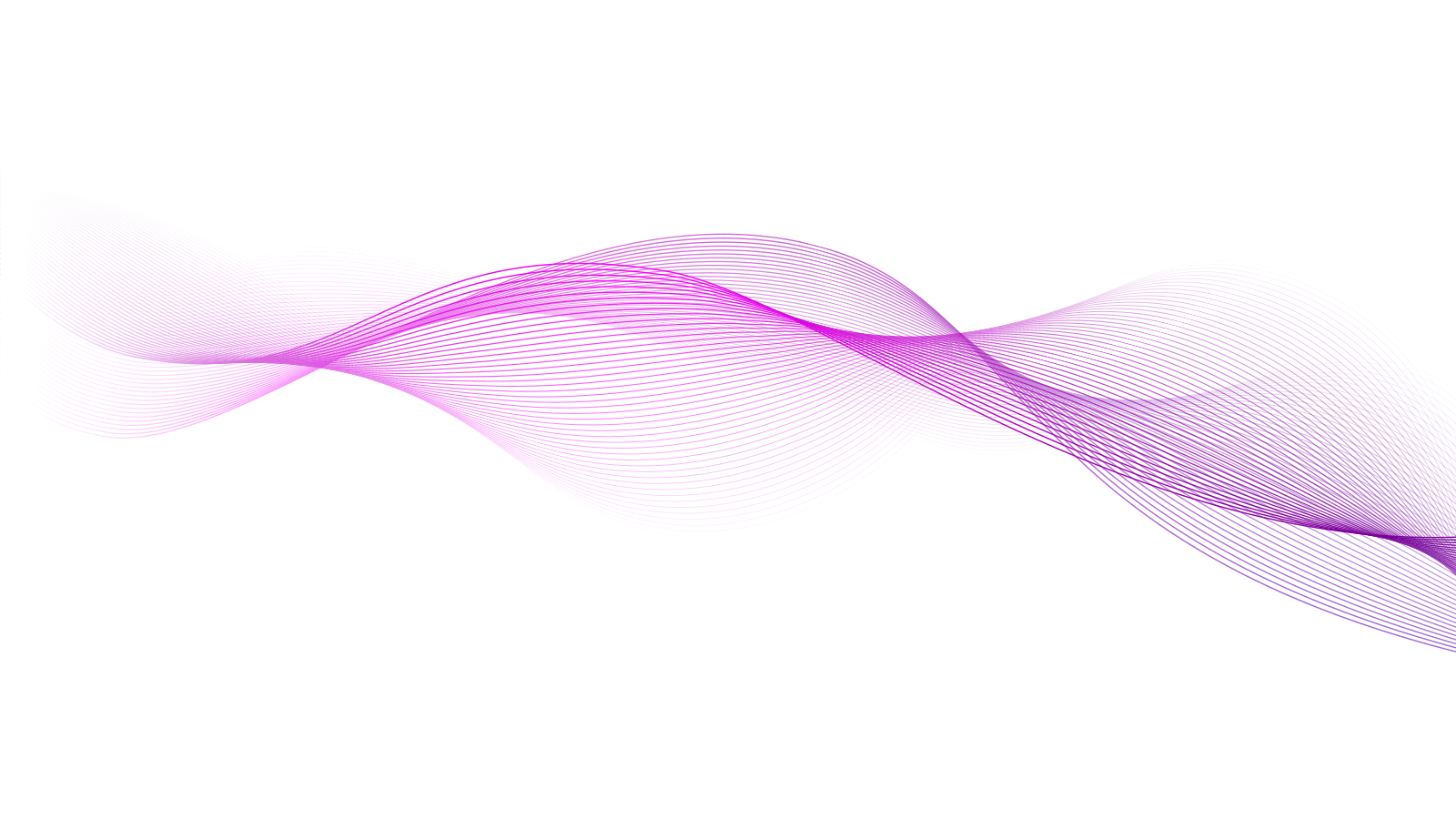 Travel
Localized Content for Audiences Worldwide
Working with customers around the globe? Learn how to speak their language. Expand your message and extend your reach with localized, data-driven content for each of your unique audiences.

Innervate's robust Dynamic CX solution gives you the flexibility to create targeted campaigns with the help of strategic localization, including pricing, promotions, and content strategy.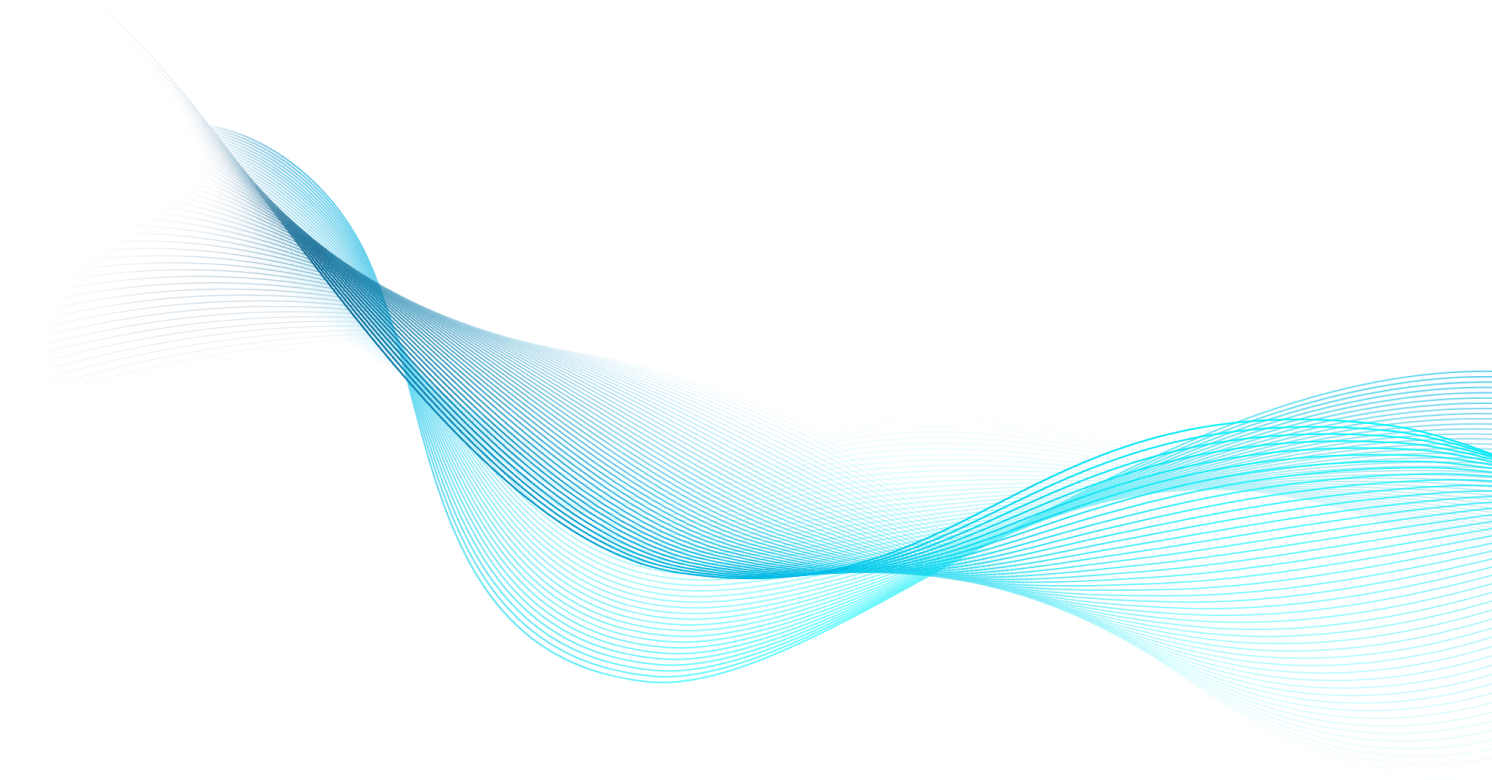 Automation
Let go of the busywork and let your team's ingenuity shine with templates, tool kits, and creative automation.
Sleek UI
Get total control over your digital marketing with an elegant operating system to streamline collaboration.
Forever Memory
View the status of your creative assets on one dashboard, including performance, production, and approvals.
Semi-Automated Content Production
Queue each creative launch and identify which resonates with the target audience based on statistical significance.
Performance Optimization
Launch unlimited optimization tests to gain unprecedented insights into the creatives that drive real results.
Explore CX Solutions
Configure next-gen attribution. With the Innervate's Universal ID (RUID), marketers synchronize IDs throughout the ad tech ecosystem in real time. Marketers can test or adjust competing attribution models on the fly with a new, detailed understanding of performance drivers. Learn More About Reporting with Innervate
Explore Our CX Solutions
Consolidate all partner identities into a single identity graph. Innervate's RUID allows you to consolidate many sources of identity including TapAd ID, Connected ID, TradeDesk Unified ID, and more.
Explore Our CX Solutions
Have you heard the chatter?
Discover success stories from leaders across industries and disciplines like yours. Together, we're building better solutions for your organization's future.
LendingTree
"Our goal is to find winners faster and find losers faster, as well. Overall, I look to RevJet [Innervate] for more test learnings sooner and win by a greater degree."
Core Digital Media
"RevJet [Innervate] is a powerful platform. Their team understands the importance and power of making great creatives and the impact it can have on any performance marketing group. RevJet [Innervate] helps unlock the creativity and innovation of our marketing team."
Nordstrom
"The first thing that jumped off the screen was the way in which RevJet [Innervate] natively built learning into the platform. RevJet [Innervate] enables a very intuitive way to understand how creative is performing within a defined audience."
OTTO
"A milestone in display advertising that creates room for new ideas. One creative win utilizing some of RevJet's [Innervate] dynamic creative features was one of the largest individual creative wins in years in our display channel."
Getting started is simple and intuitive.
For leaders of every industry, the burden of managing CX software can feel complex and overwhelming. With so many moving parts, teams don't know where to begin and what to prioritize. With Innervate's Experience Orchestration Platform, it's simple to get started, simple to scale, and simple to succeed. We're here to guide you.
Adoption
We Do the Heavy Lifting of Service Implementation ...
Make the biggest impact in your industry by managing and optimizing your Customer Experiences under one roof.
Getting started is easy with the Innervate Experience Orchestration Platform. We'll manage platform implementation so you can get to work innovating with Innervate, from Day 1.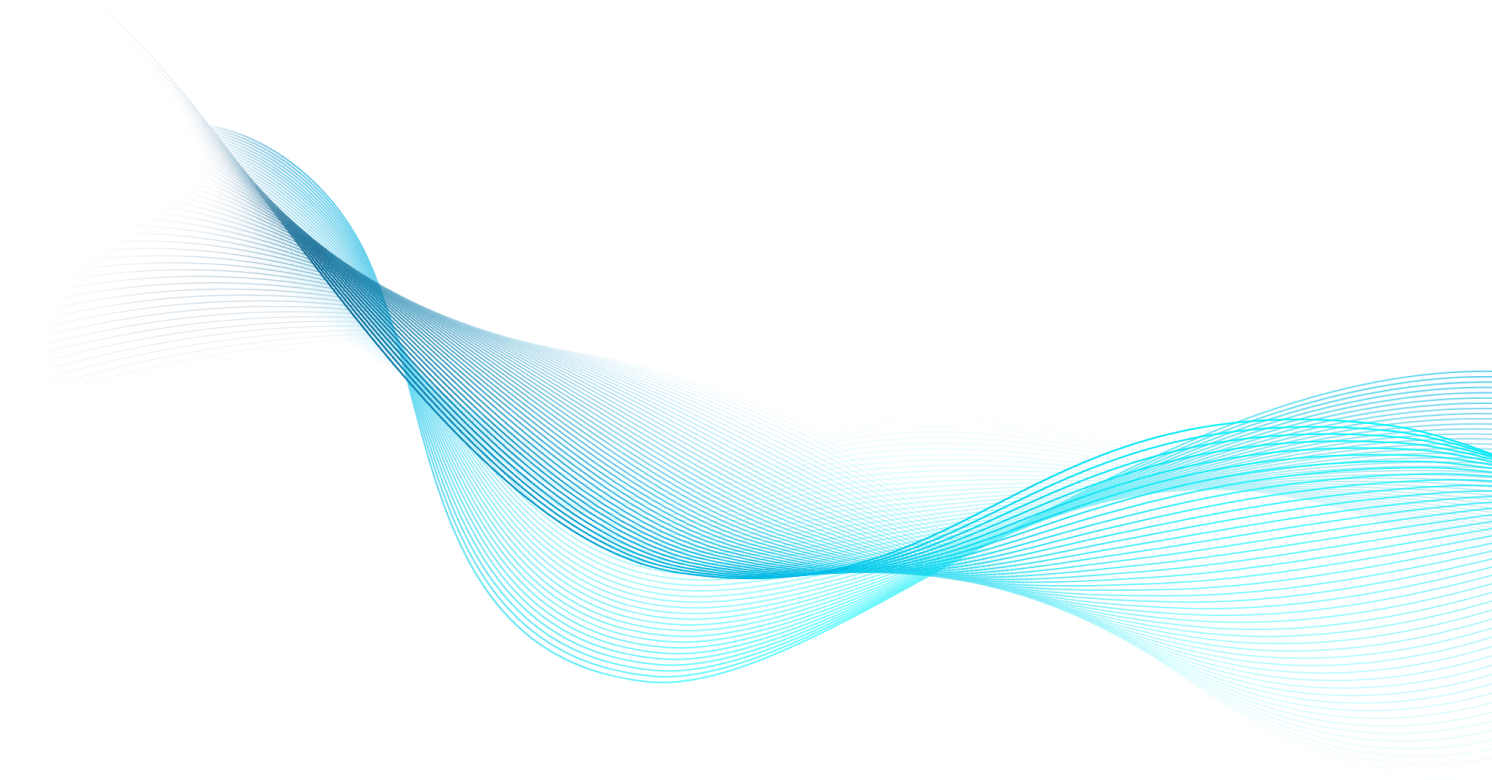 Onboarding
... And Walk You Through the Onboarding Process.
Ready to make an impact with your creative assets? We'll show you how to maximize the platform's functionality for your industry's unique use cases. Attend comprehensive training and onboarding to leverage our full suite of features and services, save time, and accelerate your go-t0-market rate.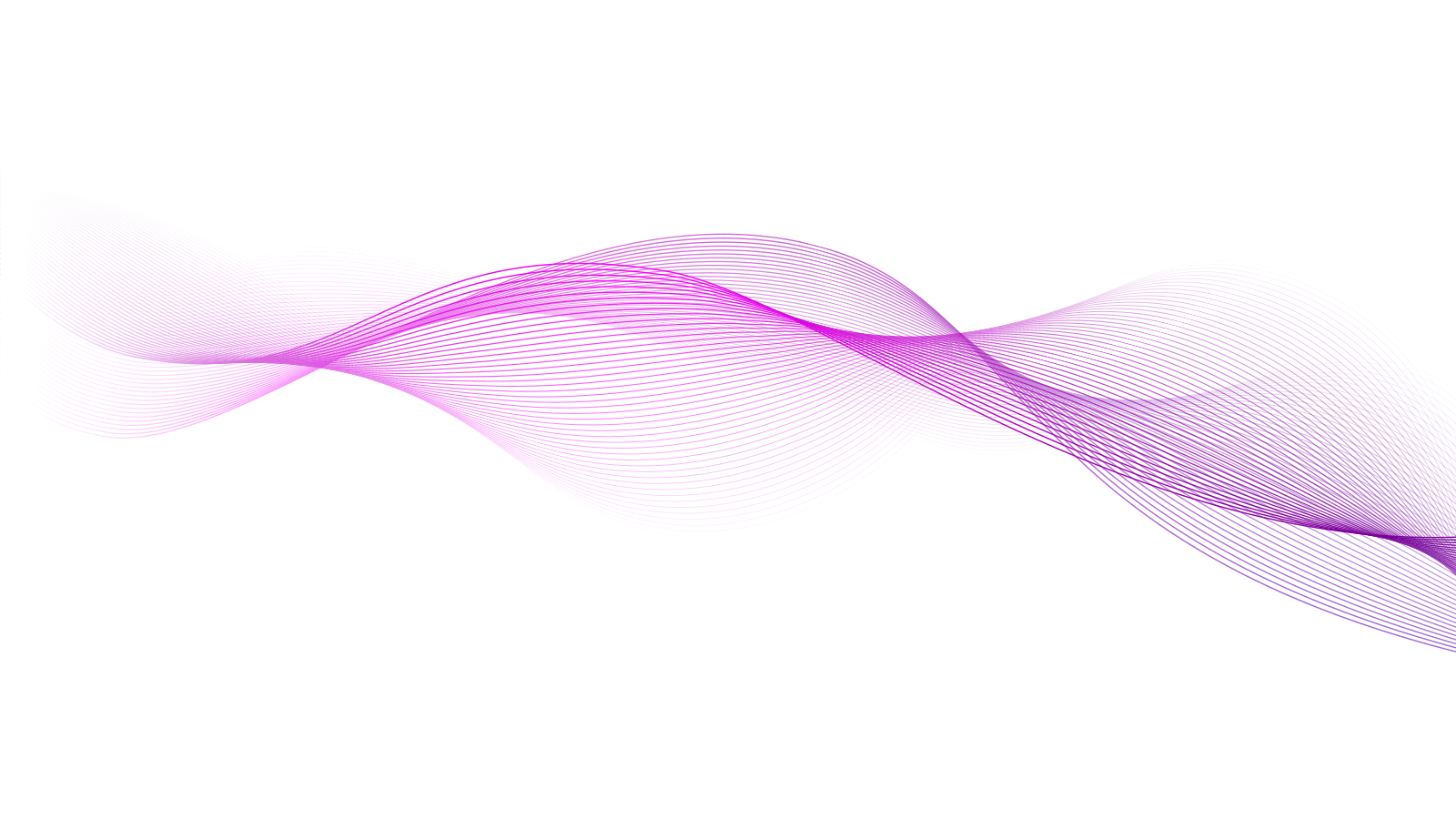 Education
Then, You Receive Ongoing Training and Support So You Feel in Control.
Ensure your tips and tricks are up to snuff with ongoing education from our team of CX experts. Learn how to work faster and smarter to better support your teams and deliver quality Customer Experiences every time.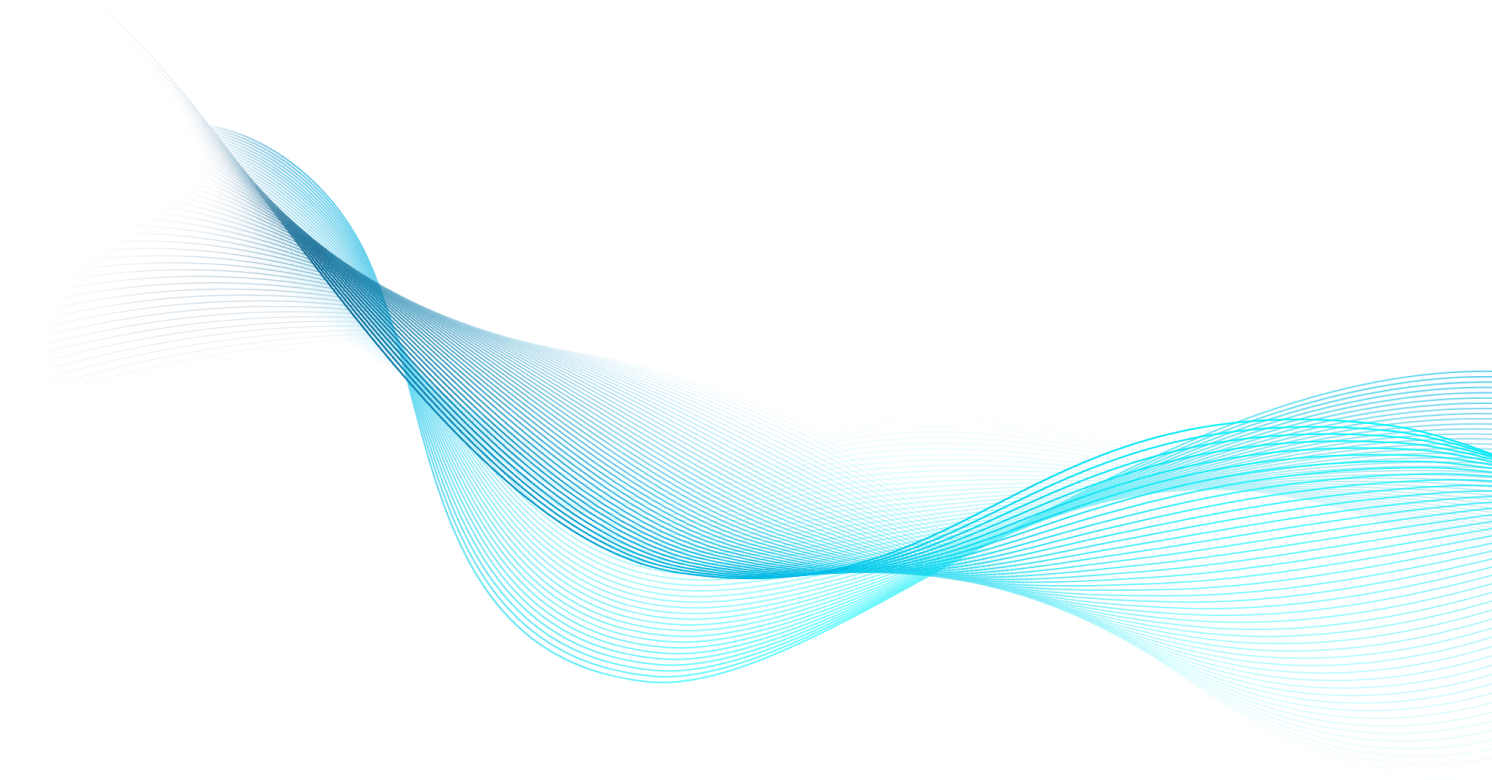 Inspiration for innovation starts here.
Case Study
Innervate Helps Nordstrom Modernize and Scale Its Ad Creative Strategy
In retail, the holidays are indisputably the busiest time of year. For Nordstrom, the ability to scale, target, and promote their seasonal creative campaigns was paramount.
Want to learn more? Download the case study to explore Innervate's 360-degree impact.