CX Solutions for Every Channel
Explore new opportunities to engage your customers—wherever they are
Explore Dozens of CX Apps Available in the Innervate AppXchange
Content Experiences
Connect Data to Enhance Content Experiences
Connect to your existing customer data and systems seamlessly, and use these connections to create data-enriched content that resonates with your target audience and amplifies your impact. Then, analyze outcomes with robust, easy-to-understand analytics.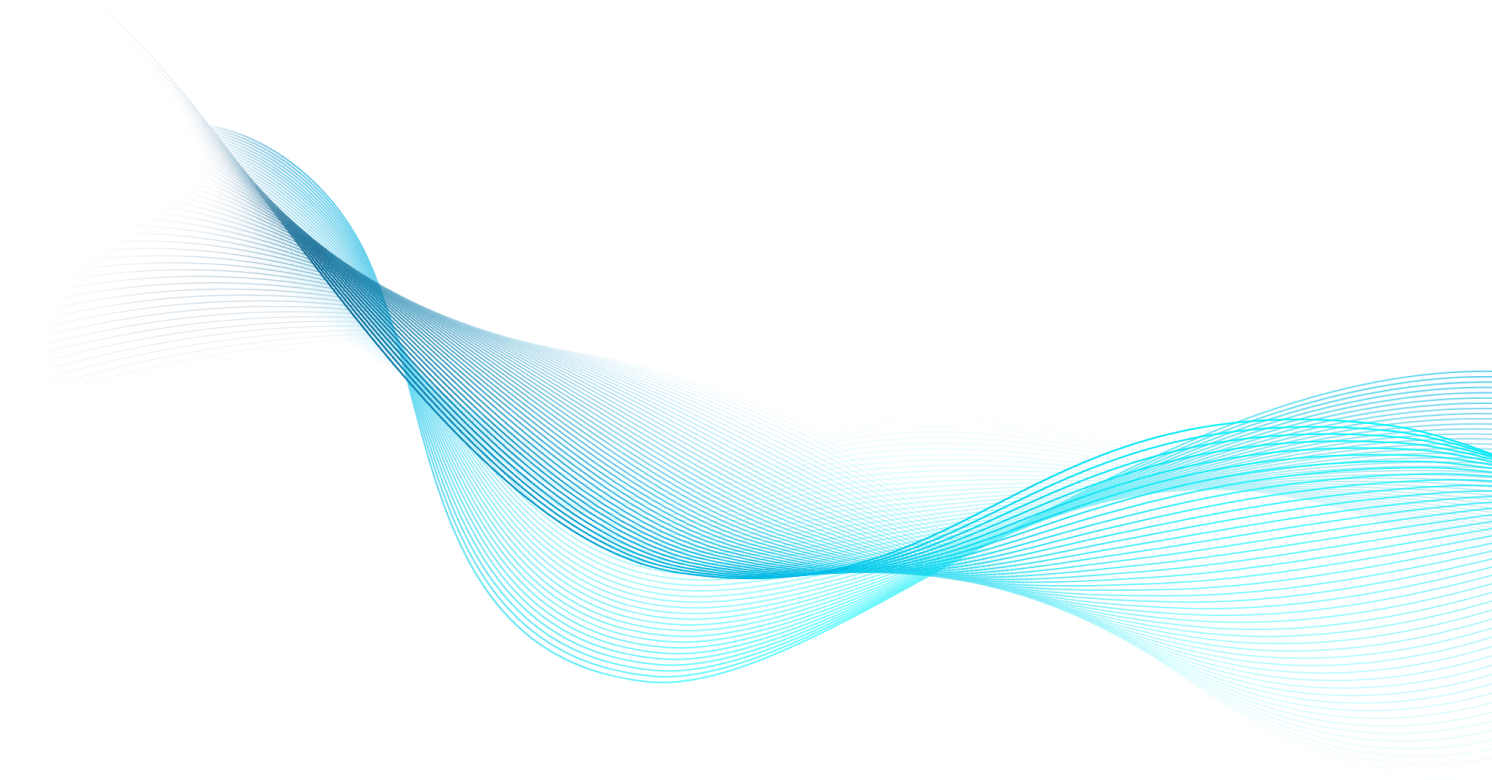 Customer Service Experiences
Deliver Exceptional Customer Service
Make every interaction an opportunity for lifetime customer loyalty. Offer comprehensive customer support that's aware of customer behaviors to deliver service that your customers love. Now you can seamlessly deliver personalized customer care that's proactive, not reactive.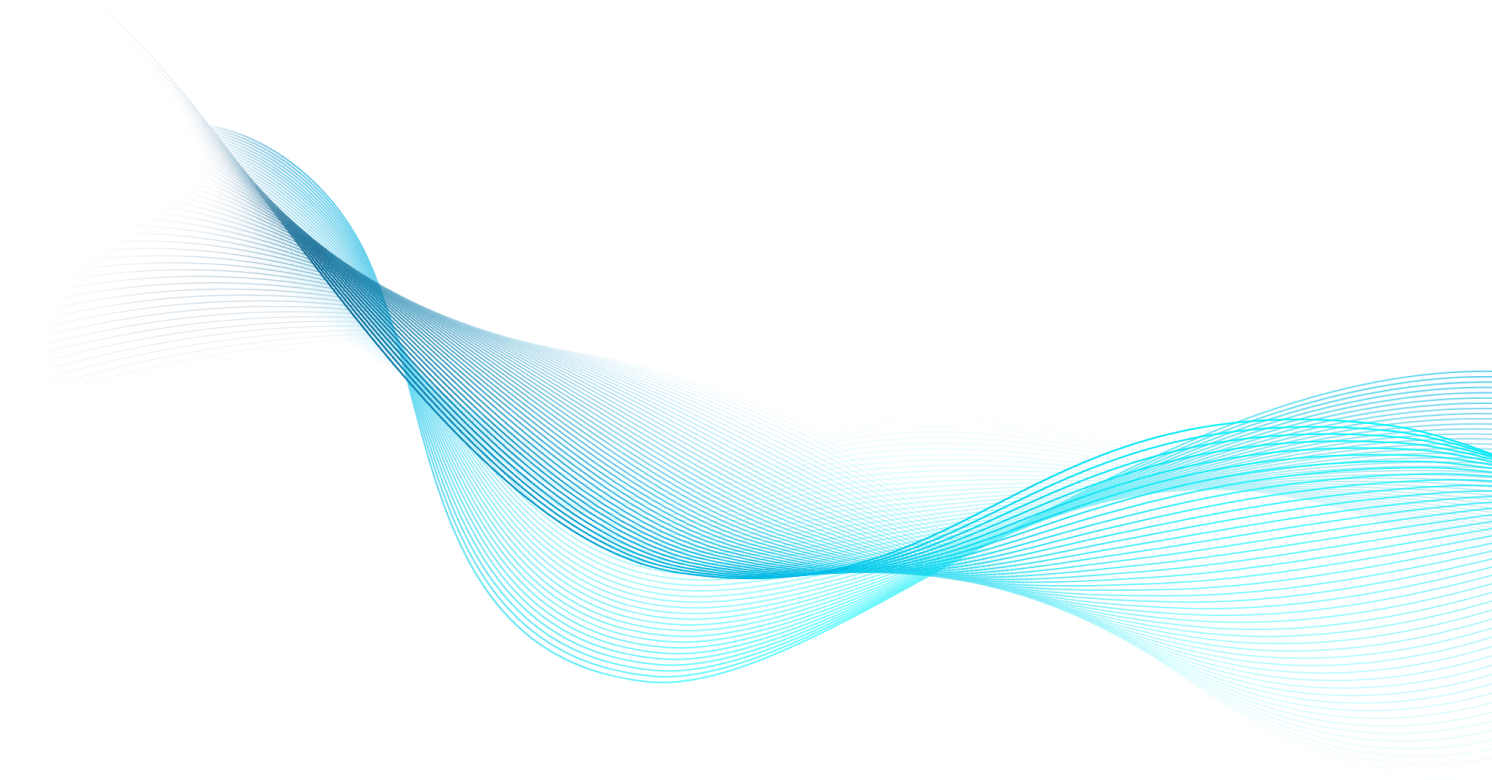 Native
Connect with your customers through authentic, branded native ad campaigns designed to drive engagement.
Websites
Connect your website and customer data to your customer-facing CX channels for the biggest impact and measurable outcomes.
Social
Create and manage your social creatives. Build using templates, then automatically upload them directly to your social campaigns.
Video
Enjoy seamless integration with video (CTV, OTT). Automatically connect your video (CTV, OTT) placements to Innervate for easy updates and optimization.
Audio
Drive traffic to your channels with unique audio capabilities delivered to your social platforms, websites, and in-store DOOH.
Chat
Integrate your chat services across social and messaging platforms, and resolve customer inquiries more efficiently.
VoIP
Connect with your customers faster with our Voice over Internet Protocol (VoIP) connector integration.
In-Store
Put your next campaign on full display with kiosks and in-store screens, thanks to DOOH advertising.
In-App
Enjoy seamless integration with in-app ads via open APIs, and connect your ads to Innervate for quick updates and optimization.
Harness unparalleled velocity, visibility, and control. Streamline your workflows and act fast with a powerful operating system that optimizes your digital marketing efforts.
Explore CX Solutions by Challenge
Make creative personalization simple. Build, iterate, and translate creative for any placement, and track your efforts to the campaigns they impact the most.
Discover Other CX Solutions
Achieve effortless performance improvements. Run creative tests to effortlessly improve the performance of your marketing creatives and quickly analyze the results in Flight Deck.
Find CX Solutions for Every Industry
Have you heard the chatter?
Discover success stories from leaders across industries and disciplines like yours. Together, we're building better solutions for your organization's future.
Nordstrom
"RevJet [Innervate] is a creative optimization tool, a workflow management tool, a project management tool, and an insights tool. The platform provides data to have more informed conversations about processes and the output."
Core Digital Media
"The RevJet [Innervate] team made it a priority to bring each CDM team up to speed and tackle any specific training they needed to accomplish their particular tasks. The team was, and still is, very responsive when we need any guidance or training."
LendingTree
"RevJet [Innervate] is deep and really forward-thinking. RevJet [Innervate] is investing in the relationship and wants to make it a win. There's a partnership. We've talked about ideas in the past, and I can see us pursuing new creative adventures."
OTTO
"For the first time, we were able to gain deeper insights into which [product recommendations] in combination [with the number] of products displayed pays best for conversion. "
Getting started is simple and intuitive.
For leaders of every industry, the burden of managing customer experiences can feel complex and overwhelming. With so many moving parts, you might not know where to begin and what to prioritize. With Innervate's Customer Experience Orchestration Platform, it's simple to get started, simple to scale, and simple to succeed. We're here to support your business.
Adoption
We Do the Heavy Lifting ...
Getting started with Innervate is easy. Simply purchase The Innervate Pass to get your Customer Experiences up and running in weeks, not months or years. We'll manage platform implementation so you can get to work innovating with Innervate, from Day 1.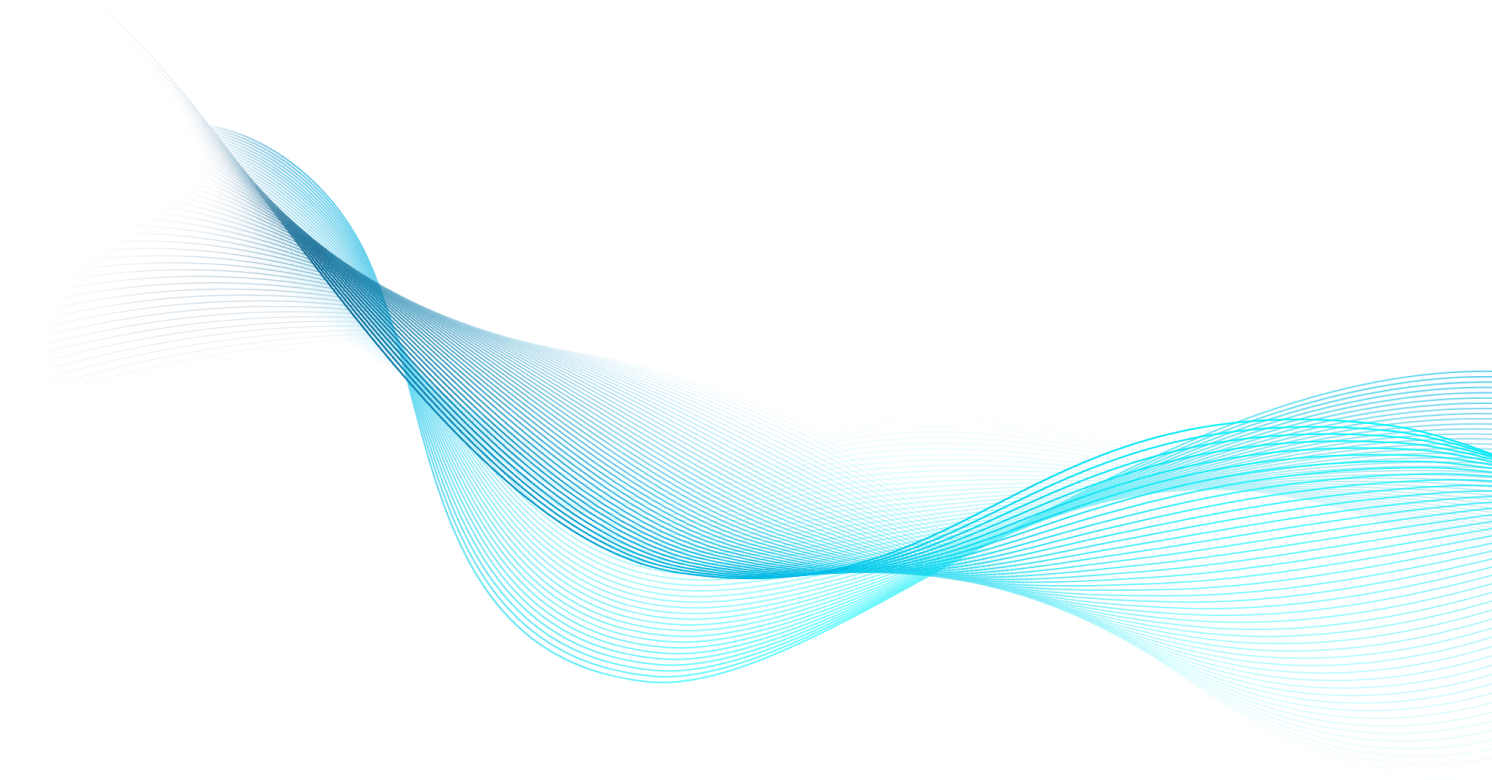 Onboarding
... And Walk You Through the Onboarding Process.
Ready to make an impact with your creative assets? We'll show you how to maximize Innervate's functionality for your industry's unique use cases. Take advantage of comprehensive training and onboarding to leverage our full suite of features and services, save time, and accelerate your go-to-market.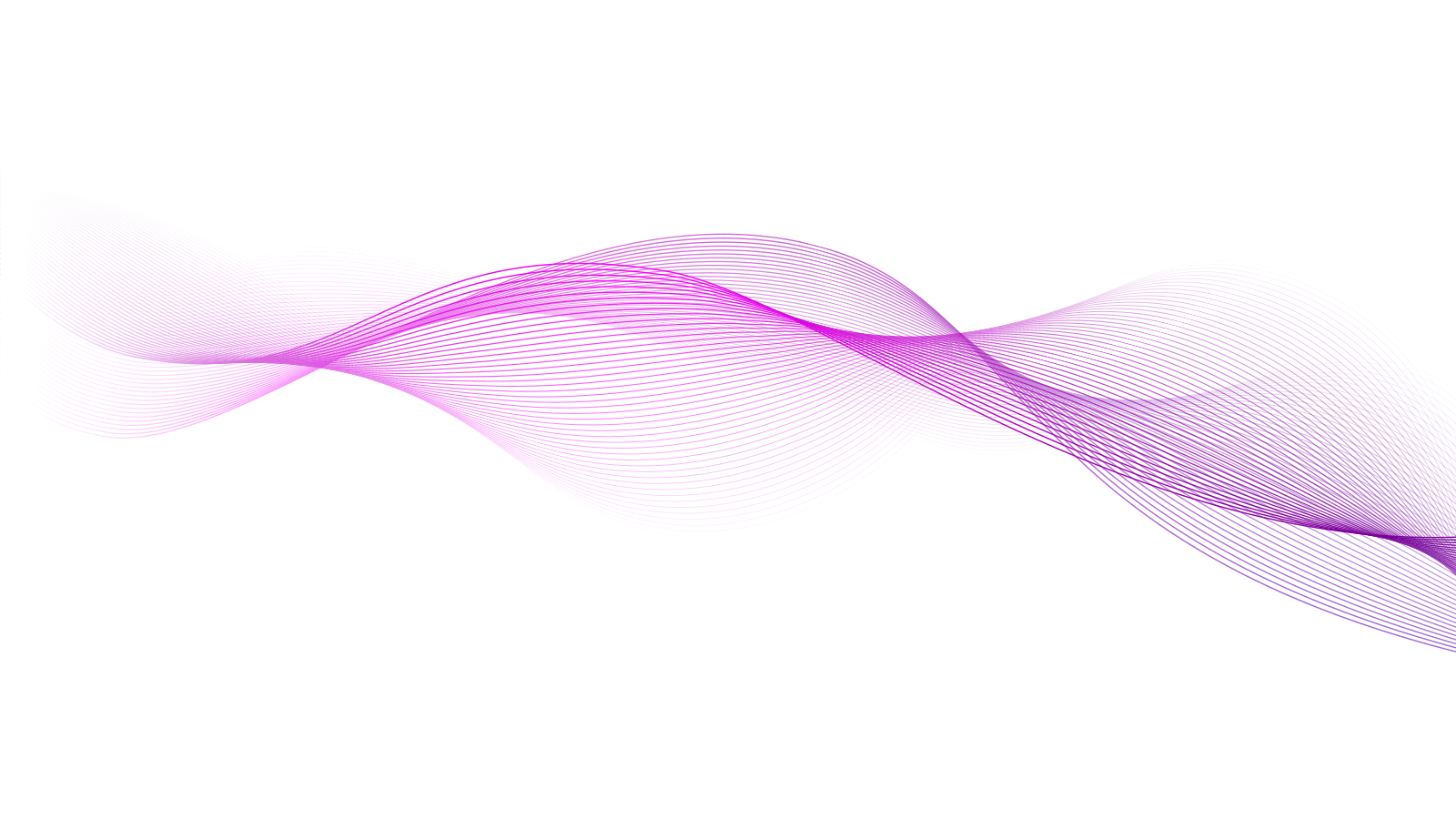 Education
Then, You Receive Ongoing Training and Support So You Feel in Control.
Ensure your tips and tricks are up to snuff with ongoing education from our team of CX experts. Learn how to work faster and smarter to better support your teams and deliver quality Customer Experiences every time.