Business Process Automation for CX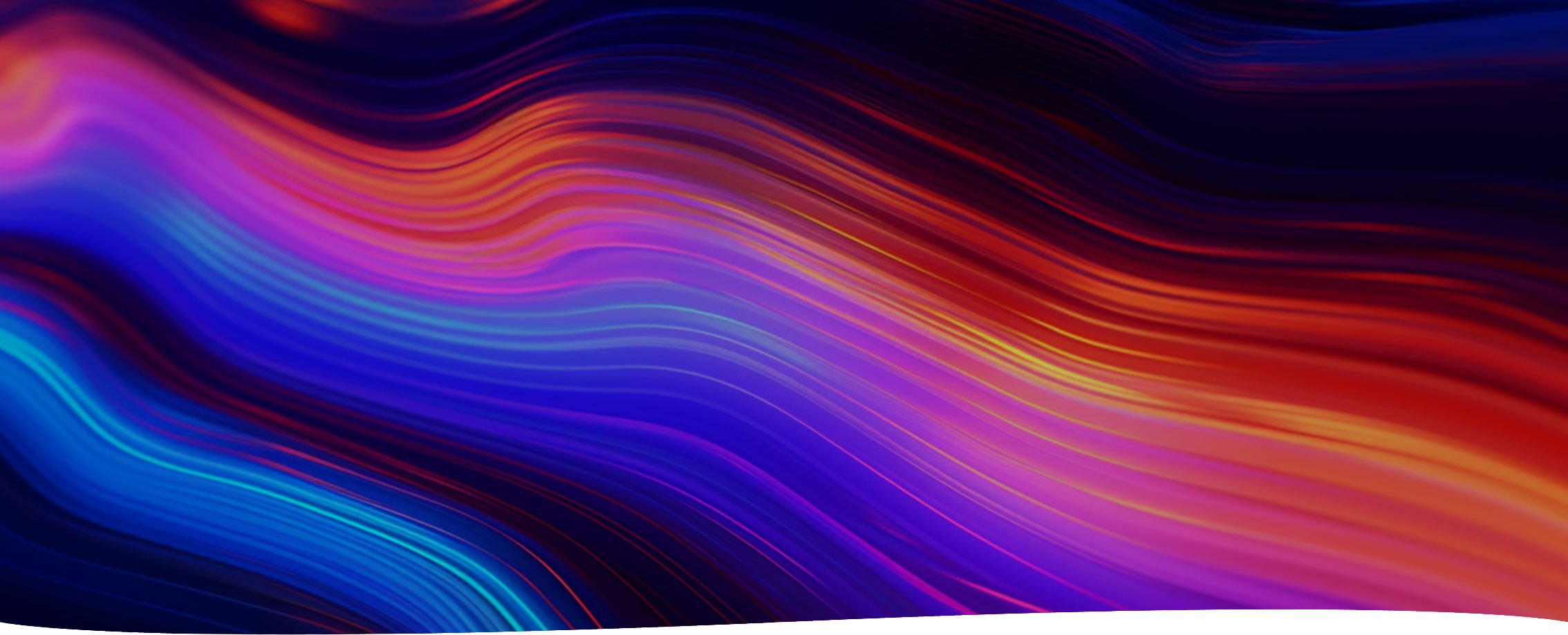 Introduction
Business process automation (BPA) is the silent engine powering today's companies as they achieve more efficient workflows, reduce manual tasks, and upgrade working environments for their teams. Now, it's also instrumental for forward-thinking companies to leverage when creating unique, memorable, and compelling customer experiences (CX).
Or, at least, it should be.
BPA offers businesses a way to save money, increase staff productivity, and support the retention of high-quality employees while boosting creativity and improving CX.
That may sound nice, but you could wonder, is BPA stirring up industry hype with no substance? Or is it truly the missing puzzle piece in your CX creation process? Let's break it down, starting with a third question: How do companies create and manage CX?
Download a PDF version of this guide by filling out this form, or keep scrolling to learn more.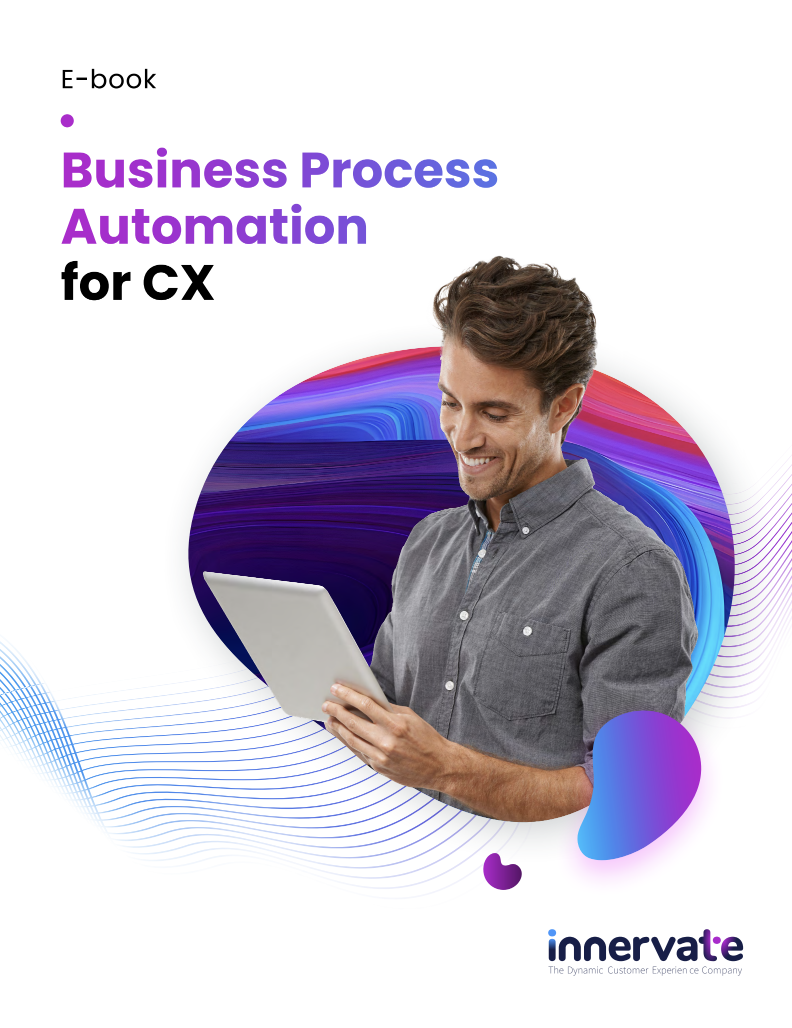 Download a PDF version of this guide by filling out the form