How to Scale Personalized Customer Experiences with Creative Automation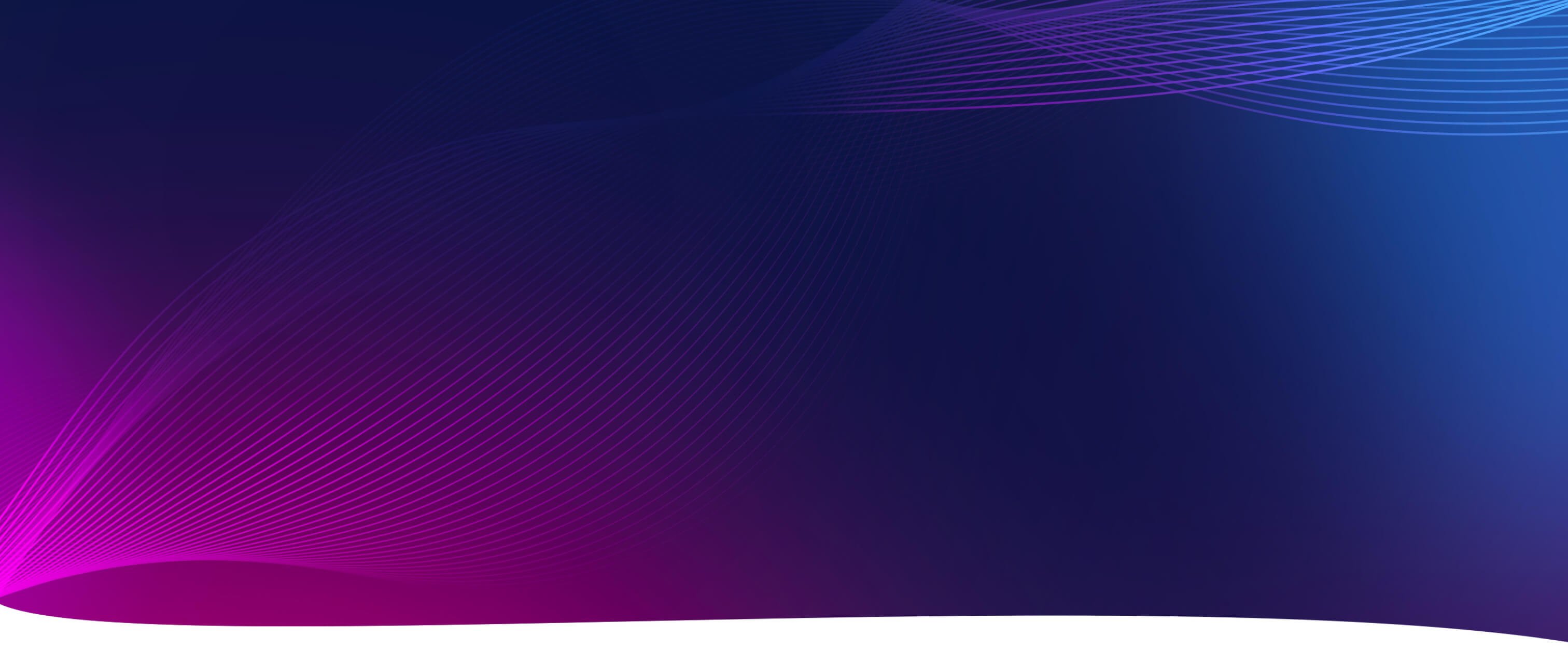 Introduction
Customer experience isn't just one aspect of marketing—it's the entire foundation upon which everything you do should be built. A good customer experience (CX) is critical to brand awareness and brand loyalty because it immediately attracts and keeps the attention of your ideal customers. Bad CX can be catastrophic. It may alienate customers, annoy them, or create hurdles that prevent them from actually buying your products.
So, how do you ensure you're delivering an exceptional CX to engage and retain your ideal customers? Personalization is everything in the world of marketing. People don't want you to speak to them like they're generic or like they don't matter. And the approach you use with one person may yield great success, even as it fails with another. In order to deliver personalized customer experiences at scale and keep customers interested and inspired with new innovations, you need ad creative automation.
Brands are increasingly using different CX systems and tools, which makes creating, deploying, and analyzing seamless customer experiences especially difficult. Are all of your apps and tools working together to attract your target audience? Are you managing your marketing tools, or has it begun to feel like they're managing you? Good data isn't enough because it's easy to drown in an avalanche of information without knowing how to act upon it.
You could develop thousands of ads speaking to different customers across myriad touchpoints, test and track results, and invest the massive sums and human power required to do so. Or you could reduce time and expenses with creative automation. Creative automation gives you control and insight into the process without making marketing exhausting.
Launch ads on time. Change their content when the data demands it without working weekends. And ensure you're always delivering a customer experience that maximizes your advertising dollars.
Here's what you need to know.
Download a PDF version of this guide by filling out this form, or keep scrolling to learn more.
Download a PDF version of this guide by filling out the form