Scaling Retail Media for Rapid Growth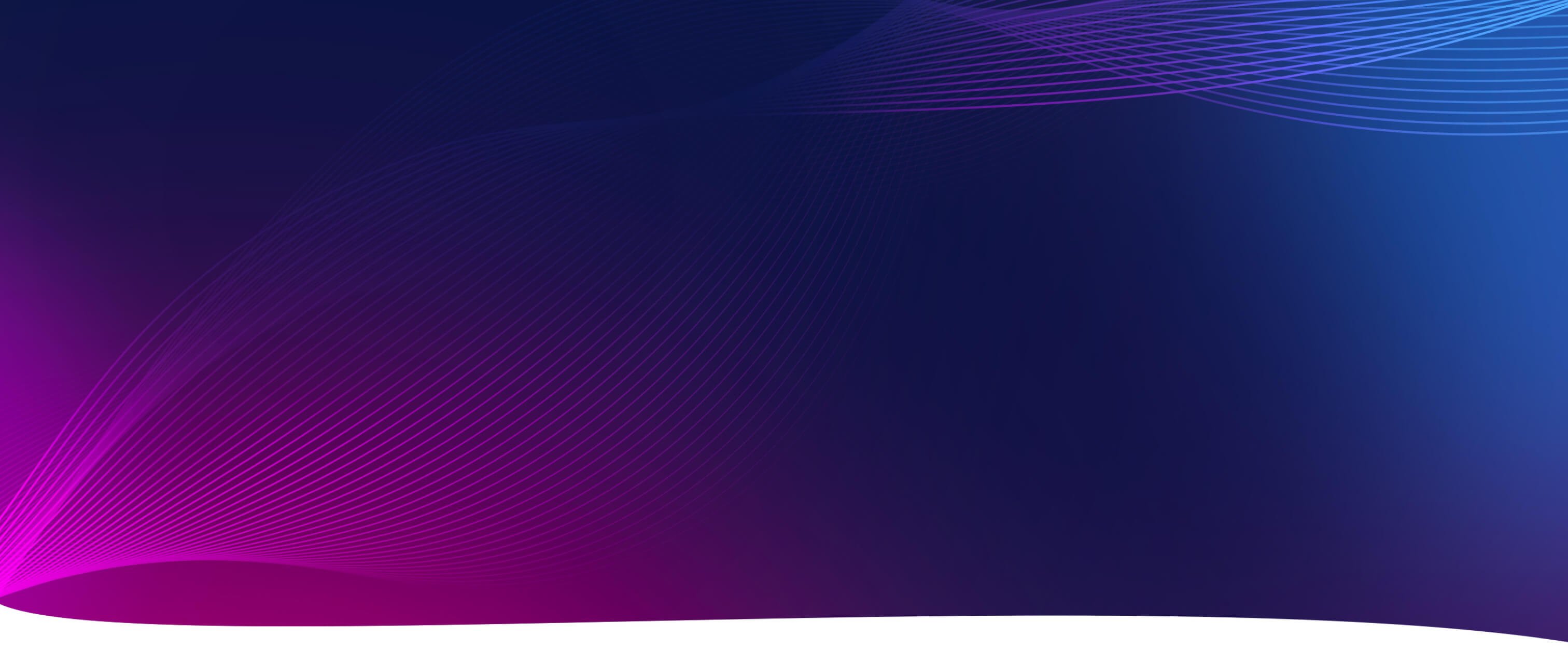 Introduction
The store model of sales has long been the avenue through which retailers capitalized on consumer relationships, supplier networks, and data. Brick-and-mortar stores, though, are incredibly expensive to maintain and growth is slow.
Online stores offer an alternative, with more opportunities for growth and higher margins. But they, too, pose a number of challenges and are rapidly becoming less profitable.
The retail media advertising model offers an additional revenue stream, boasting rapid growth, high profitability, and a potent opportunity. The largest and most successful retailers are already using retail media advertising to their advantage. Amazon, once just an online store, is now one of the nation's biggest advertisers, with projections suggesting a stratospheric rise over the next decade.
Retail media now makes up 11 percent of total ad spend, up from almost nothing just a few years ago. Businesses only need a media inventory infrastructure and an customer experience infrastructure to reap the benefits of this emerging world. But your retail media campaign is only as valuable as your strategy, and your strategy is only as effective as the tools you use to implement it. Here's what every business needs to understand about the retail media boom—and why it's so critical to choose the right ad server platform.
Download a PDF version of this guide by filling out this form, or keep scrolling to learn more.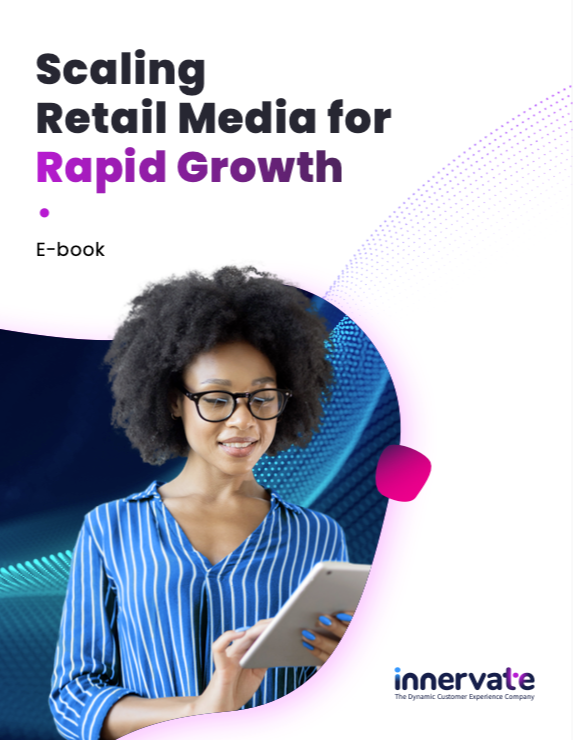 Download a PDF version of this guide by filling out the form