Smart ProjeCX
Collaborate in real time with customized, editable workflow and approval processes
Innervate's Orora OS Makes Your CX Solution Future-Proof
Smart ProjeCX's Purpose
Want to Collaborate? There's a Smarter Way.
Companies today are overwhelmed with digital CX demands. Without a plan in place, they risk falling behind and quickly rendering themselves obsolete.
Smart ProjeCX provides a better way to collaborate across teams, visions, and use cases. Streamlined customization and seamless process management give you the confidence to imagine, innovate, and execute on the fly.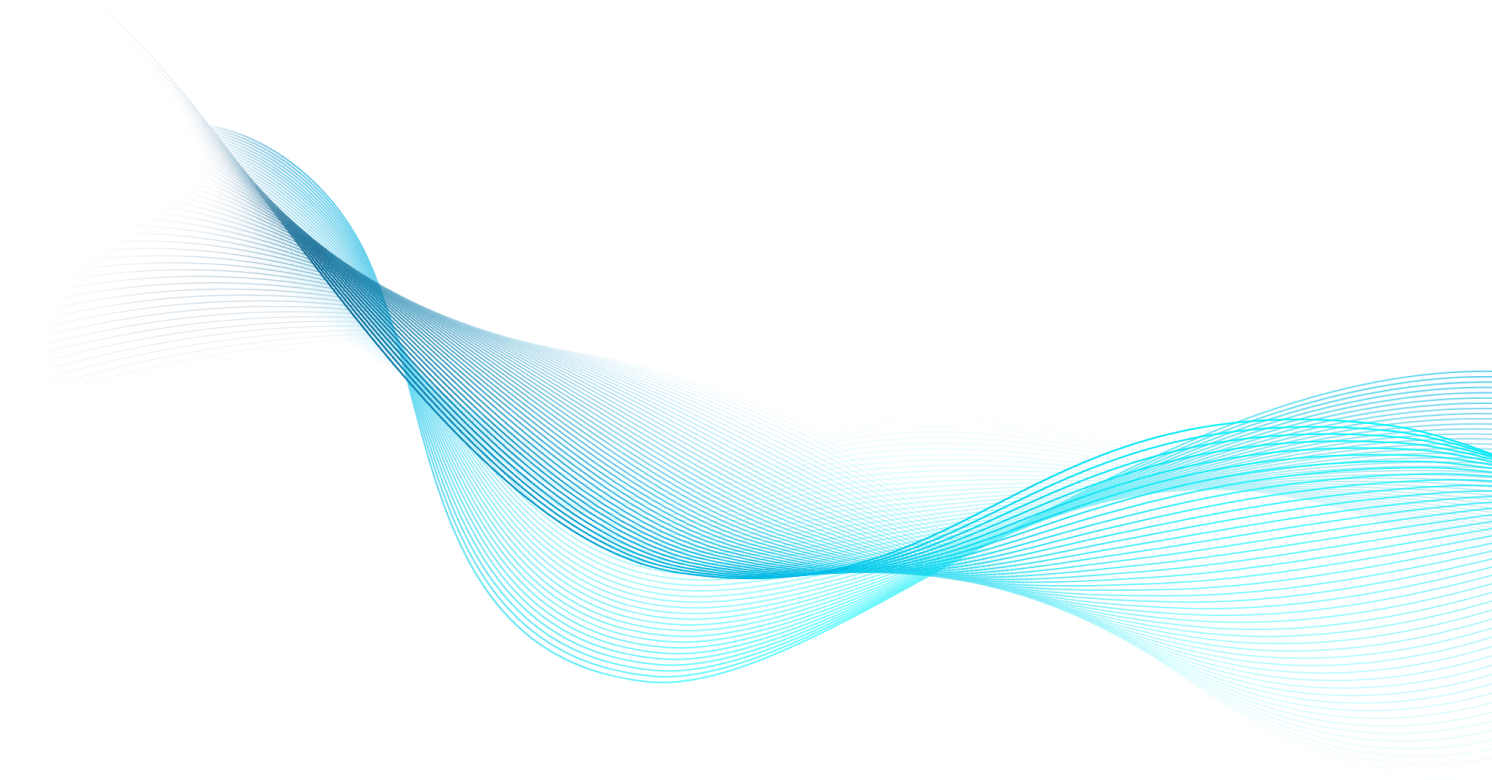 Create unique workflows for every collaborative design process. Leverage enterprise-grade workflows that make it simple for you to manage the entire process with ease and efficiency.
Explore Our CX Solutions
Speed up work time-to-market with seamless automation. Queue your creative assets for launch and test optimization before you go live for the best data-driven outcomes.
Explore Our CX Solutions
Deploy enterprise business process management. With Innverate's Smart ProjeCX, you have the power to manage people, processes, and production under one roof—within and beyond your enterprise.
Explore Our CX Solutions
Smart ProjeCX Benefits
Frictionless & Hassle-Free
With Smart ProjeCX, teams design customized, easily editable workflow and approval processes for any use case, all in one place. Real-time collaboration and communication make it easy to turn possibilities into products in a fraction of the time.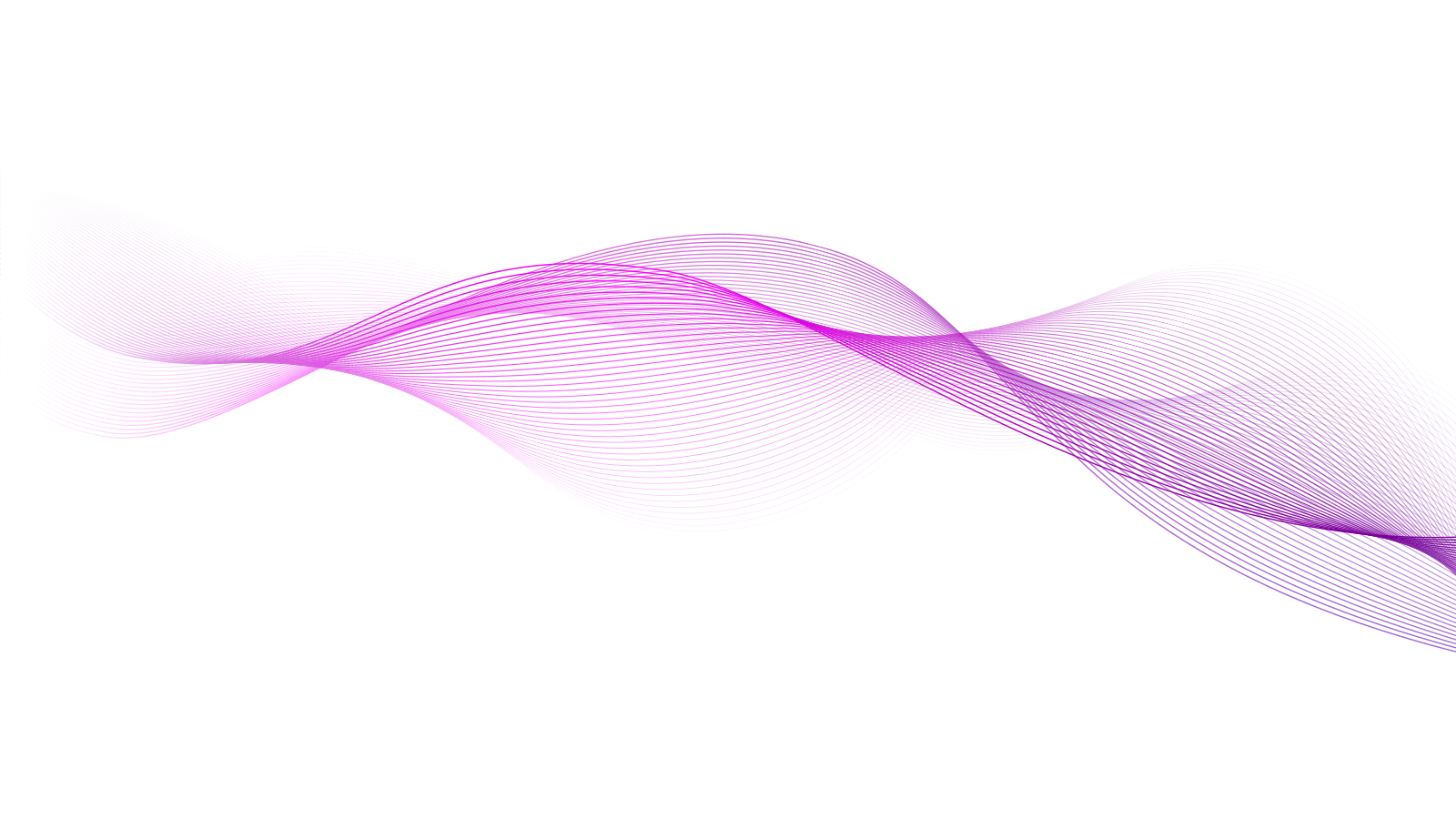 Smart ProjeCX Benefits
Speedy Time-to-Market
Socialize and kick off new CX use cases on the fly for quick wins and accelerated launch times. With Smart ProjeCX, teams collaborate in real-time to reduce friction and get new ideas to market without the red tape.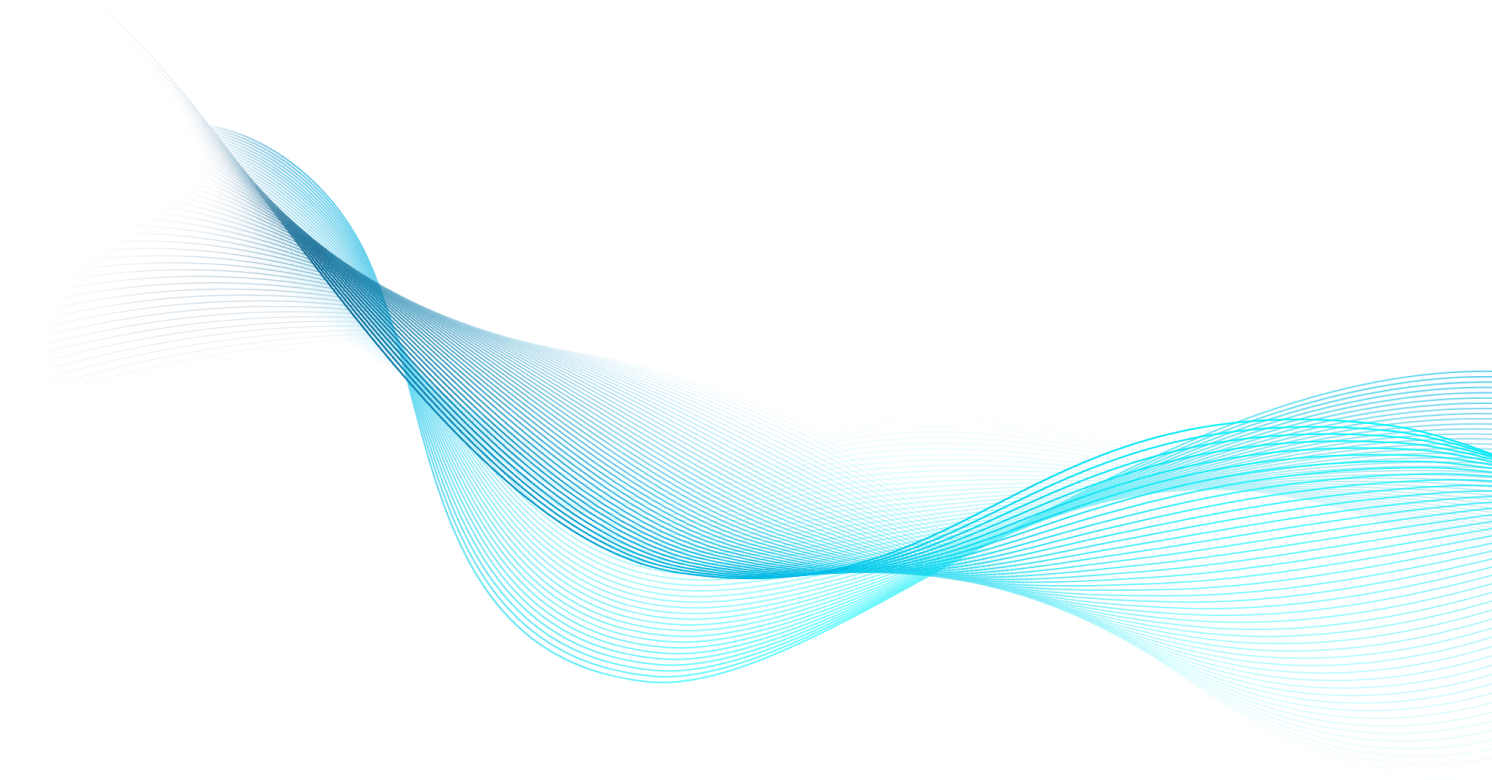 Smart ProjeCX Benefits
One Team, One Mission
Act as one team, even with outside support. With SmartProjeCX, teams organize and visualize CX cases in one place with no gaps in understanding. Design your own workflows with a drag-and-drop interface that fits your organizational needs.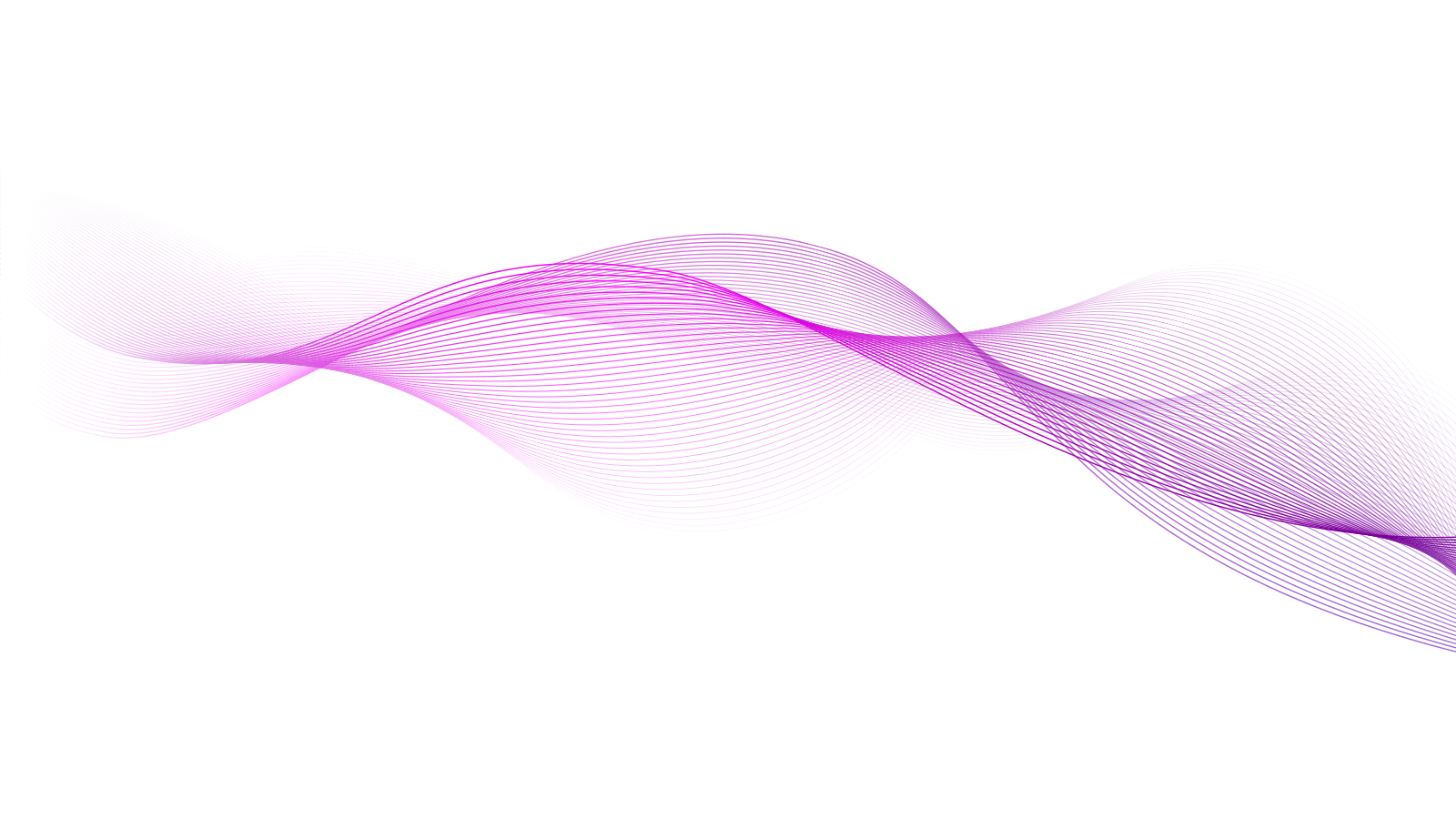 Smart ProjeCX Benefits
Great Ideas, Even Better Outcomes
Organize and visualize CX cases in one place so you can turn great ideas into even better outcomes. As a team, ideate, iterate, and scale your creative vision into a reality. Post-launch, measure the engagement and gain actionable insights for future campaigns.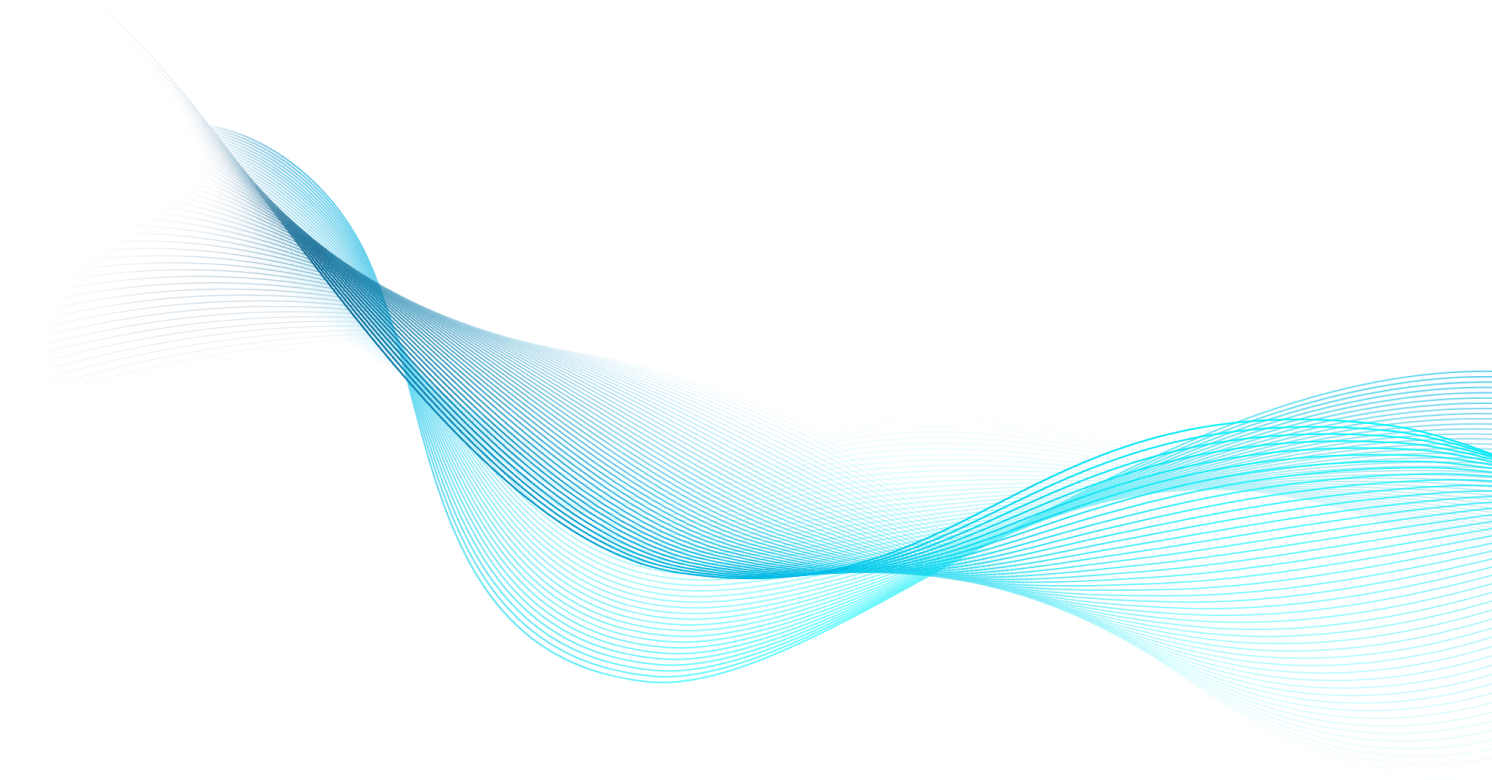 Take Control of Your Digital Customer Experience
With a full suite of intuitive, versatile CX services and features, it's never been easier to exceed customers' growing demands while increasing your profitability and reducing your time-to-market.
Teams & People
Break down big projects into manageable tasks by assigning each to-do to teams and team members.
Business Data
Improve the performance of each of your campaigns by analyzing customer data and assessing outcomes.
Forms, Wizards, and UX
Optimize engagement, monitor leads, and track the impact of every CX service and feature offering.
Communication
Collaborate within teams and across departments with our built-in messaging interface.
Workflow & Process
Monitor the progress of each project or task with workflow management and streamlined prioritization.
"A milestone in display advertising that creates room for new ideas."
Alexander Brandt, Online Marketing Manager at OTTO